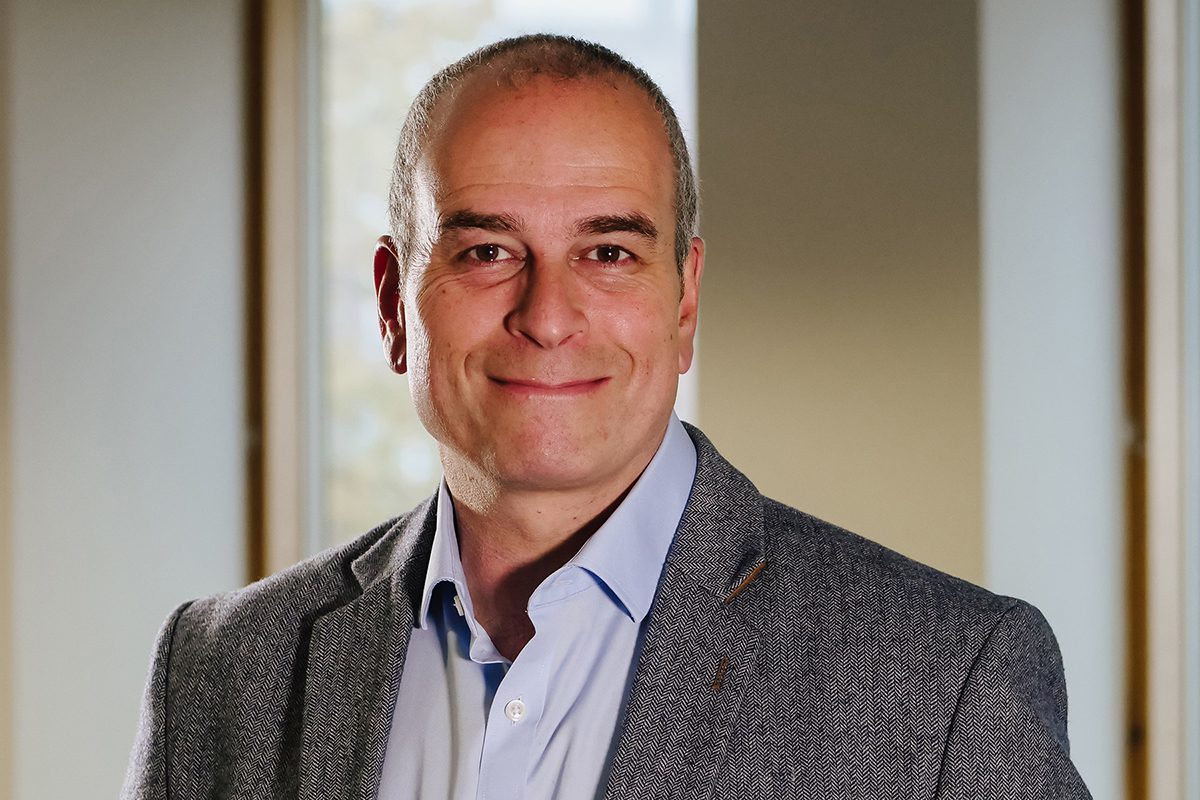 Azets hires four recruits in Corporate Finance
Azets has announced that it has extended its Birmingham the Corporate Finance team by adding four new recruits.
Zoe Hacking, Pawan Kandel and Sudip Khatri are all joining as executives and Lauryn Mayson is joining as one of many new graduates across the Midlands.
The new hires took Azets' Birmingham office to a total of 100 new hires, achieving a 'century milestone' for the business.
Azets, which has 14 offices across the Midlands, Shropshire and Welsh borders, "is targeting quadruple growth in the region over the next five years", the company said.
Azets said the recruits underscore the company's commitment to "accelerating these plans and expanding its specialist reach", while its Corporate Finance team "reflects a dynamic practice" as SMEs continue to pivot through the recovery. of Covid-19.
Mark Selby, National Head of Corporate Finance at Azets, said: "I welcome Lauryn, Zoe, Pawan and Sudip to the team and look forward to supporting them on their journey at Azets. Each of them demonstrated enthusiasm and skill, two essential elements in advising our clients over the next 18 to 24 months.
"Azets' Corporate Finance team – both in the Midlands and nationally – is enjoying the most active period in its history. We expect this to continue as many clients continue to trade strongly after recovering from the impact of Covid, and banks and private equity providers are keenly seeking attractive lending and investment opportunities.
Praveen Gupta, Office Managing Partner and National Head of Tax for the firm, said, "Azets has come a long way, and this is just the latest of many landmark achievements in our continued evolution.
"I am delighted to have welcomed so many people to Azets Birmingham and we are all proud of the investment Azets has made in recruiting and developing talented advisors at all levels of our business."
She added: "We have already announced plans to take on 650 new positions over the next 12 months – with 100 available in the Midlands – and I expect the Birmingham office to continue to grow, both in terms of volume and specialization."