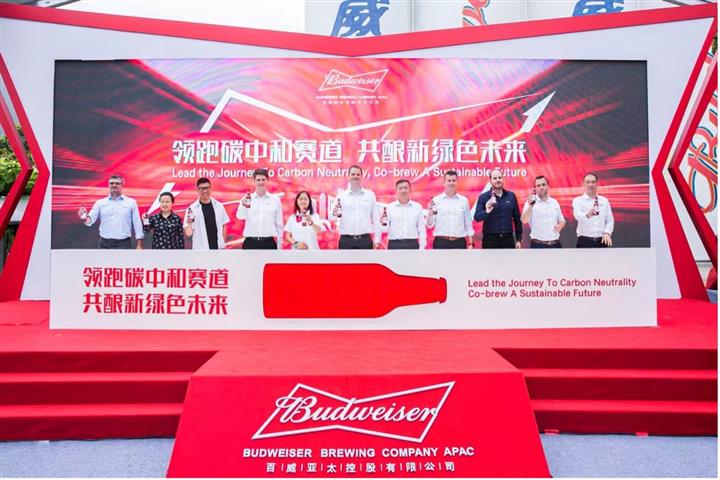 Budweiser APAC Receives Most Honored Company, Best ESG, Best Investor Relations and CEO Awards
(Yicai Global) June 29 — Institutional Investor, a leading international B2B publisher, has announced the winners of the 2022 "Leadership Teams." Budweiser APAC was ranked the #1 Most Honored Company and Jan Craps, Co-Chair & CEO of Budweiser APAC, was awarded Best CEO #1 among Rest Asia (ex. Mainland) in Consumer Staple sector. Among the awards we received are Best ESG #1, Best IR Professional #1 & #2, Best IR Team #1 and best IR program #1.
Institutional Investor is a leading international business-to-business publisher with a primary focus on international finance. It offers highly respected proprietary research and rankings on buy-side and sell-side research and companies. These rankings are the industry benchmark for top business leaders and investor relations professionals across the Asia-Pacific region, and the published position is a direct confirmation from investors and/or sell-side analysts of the quality and reliability of the institution's efforts. We have been highly recognized for our tremendous business development, ESG and senior leadership efforts by global investors, and have earned the highest regard in the industry.
With a commitment to become "the most beloved high-quality growth leader in beverages", Budweiser APAC will continue to practice the goal of "We dream big to create a future with more acclaim!" to create a future everyone can celebrate!