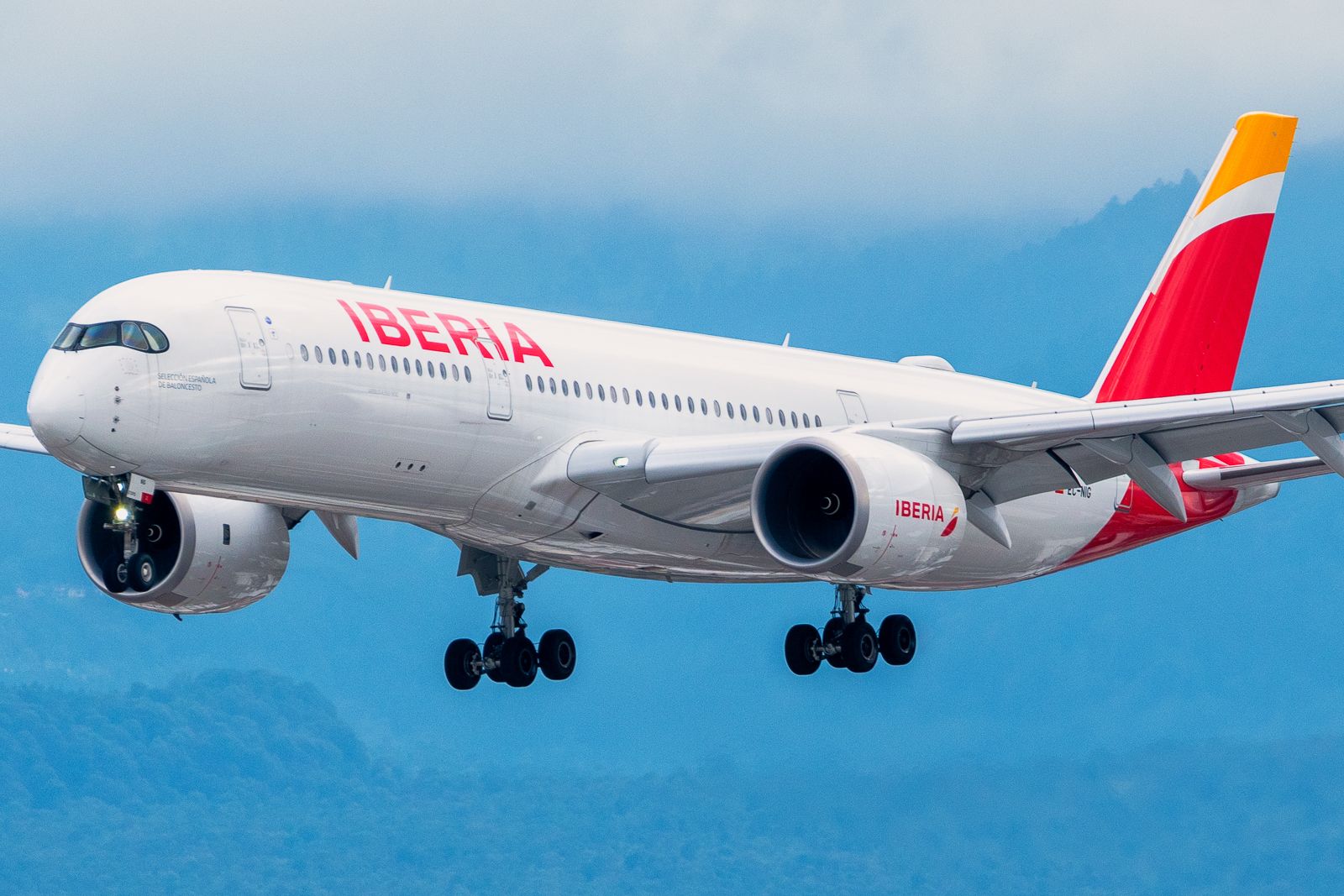 IAG Cargo reports half-year revenue of $860 million
IAG Cargo recorded revenue of 843 million euros ($860 million) for the first half of 2022, an increase of 9.6% compared to the same period last year. The news came as the group released its second-quarter results on Friday, posting total revenue of 411 million euros ($420 million) for the period from April 1 to June 30, 2022.
For the first quarter of 2022, IAG Cargo recorded revenue of 432 million euros ($441 million), an increase of 23.4% compared to the previous year. While the year-over-year increase for the second quarter may not be as high as it was for the first quarter, the results show that despite the return of passenger traffic, operations freight continue to make a significant contribution to financial performance.
Sales were boosted by the group's ability to grow rapidly in response to growing demand, particularly in the automotive, agriculture and perishable goods sectors. A prime example is that IAG Cargo's extensive route network to North America facilitated the transportation of over 3,000 tons of powdered milk, amidst a shortage of infant formula in the United States.
IAG Cargo is today made up of the cargo operations of British Airways, Iberia, Vueling, Aer Lingus and Level. Photo: IAG Cargo
Commenting on the second quarter financial results, IAG Cargo Managing Director David Shepherd said:
"While the entire aviation industry faces challenges, our results today show that our investments in expanding and digitizing routes are paying off. The return of global passenger travel is facilitating the ability to additional freight, our pre-pandemic schedules are returning and we are launching new routes for customers."
Continued growth for IAG Cargo
IAG Cargo now offers more destinations to North America from London Heathrow than before the pandemic. Through British Airways, it began operating to Portland in June and also resumed service to Pittsburgh for the first time since March 2020.
Departing from Madrid, eight destinations have been added since 2019, including Dallas and Washington. IAG Cargo also has a significant presence in Central and South America, thanks to Iberia's impressive road network from Madrid.
Iberia recently started operating to Dallas and Washington from Madrid. Photo: Dallas-Fort Worth International Airport
Shepherd also celebrated some recent changes in the group's leadership, stating,
"During the quarter, we also strengthened our leadership team with two key appointments, welcoming Caroline Andrews as Chief People Officer and David Walker as Chief Digital and Information Officer, supporting our journey as we continue to transform and to invest in our people and our business.
Ongoing commitment to sustainability
In addition to route expansion, IAG Cargo continues to invest in sustainability. The group recently expanded its Sustainable Aviation Fuel (SAF) partnership with Kuehne+Nagel and Bolloré, and in the last year alone it has purchased over 8 million liters of SAF to help reduce emissions of the customer supply chain.
British Airways recently resumed service to Pittsburgh and began operations to Portland, further strengthening IAG Cargo's presence in North America. Photo: IAG Cargo
IAG Cargo was founded in April 2011, following the merger of British Airways World Cargo and Iberia Cargo. Aer Lingus, Vueling and Level have also since joined the company, providing IAG Cargo with a global network from its three main hubs at London Heathrow, Madrid and Dublin. Today, the company operates more than 15,000 flights per week and employs more than 2,250 people.
What do you think of IAG Cargo's half-year results? Do you expect this increase in revenue to continue over the next few months? Share your thoughts by commenting below.