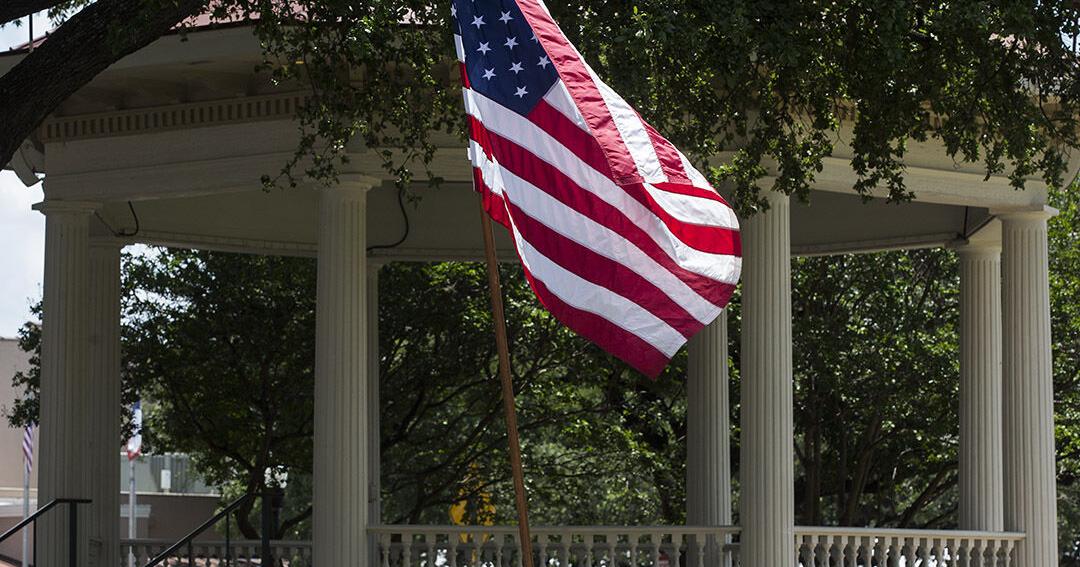 New Braunfels taps assistant to take reins of finance department | Community alert
New Braunfels is staying in-house for its next city finance officer.
Sandy Paulos, who served as deputy finance manager since 2018, will succeed Jared Werner after his recent promotion to deputy city manager.
Paulos holds a bachelor's degree in business administration, with a concentration in accounting and management information systems, from the University of Houston.
"After beginning her career with the City of New Braunfels over 20 years ago, we are very pleased to have Sandy take over as the new Chief Financial Officer," City Manager Robert Camareno said. "Sandy has held various leadership positions in both the City of New Braunfels and New Braunfels Utilities. Since returning to our organization in 2018 as Deputy Director of Finance, she has led and implemented many enhancements and improvements within the finance department.
Paulos previously served as accounting supervisor for the city and New Braunfels Utilities, finance manager for the city of Converse and treasury manager for San Antonio Water Systems.
"I'm super excited about this opportunity," Paulos said. "I was hoping I would eventually get this opportunity and now I have it. I'm really excited about living here, and getting this job with the city in the city where I live and love I'm a transplant, but feel like I've lived here my whole life.
She has lived in New Braunfels since 1997. She is a candidate for the Certified Government Finance Officer designation, which she is expected to complete next year.
Paulos immediately begins his new role as head of the department responsible for developing, coordinating and monitoring the city's operating budget and plan for municipal services and serves as manager of all the city's financial resources.