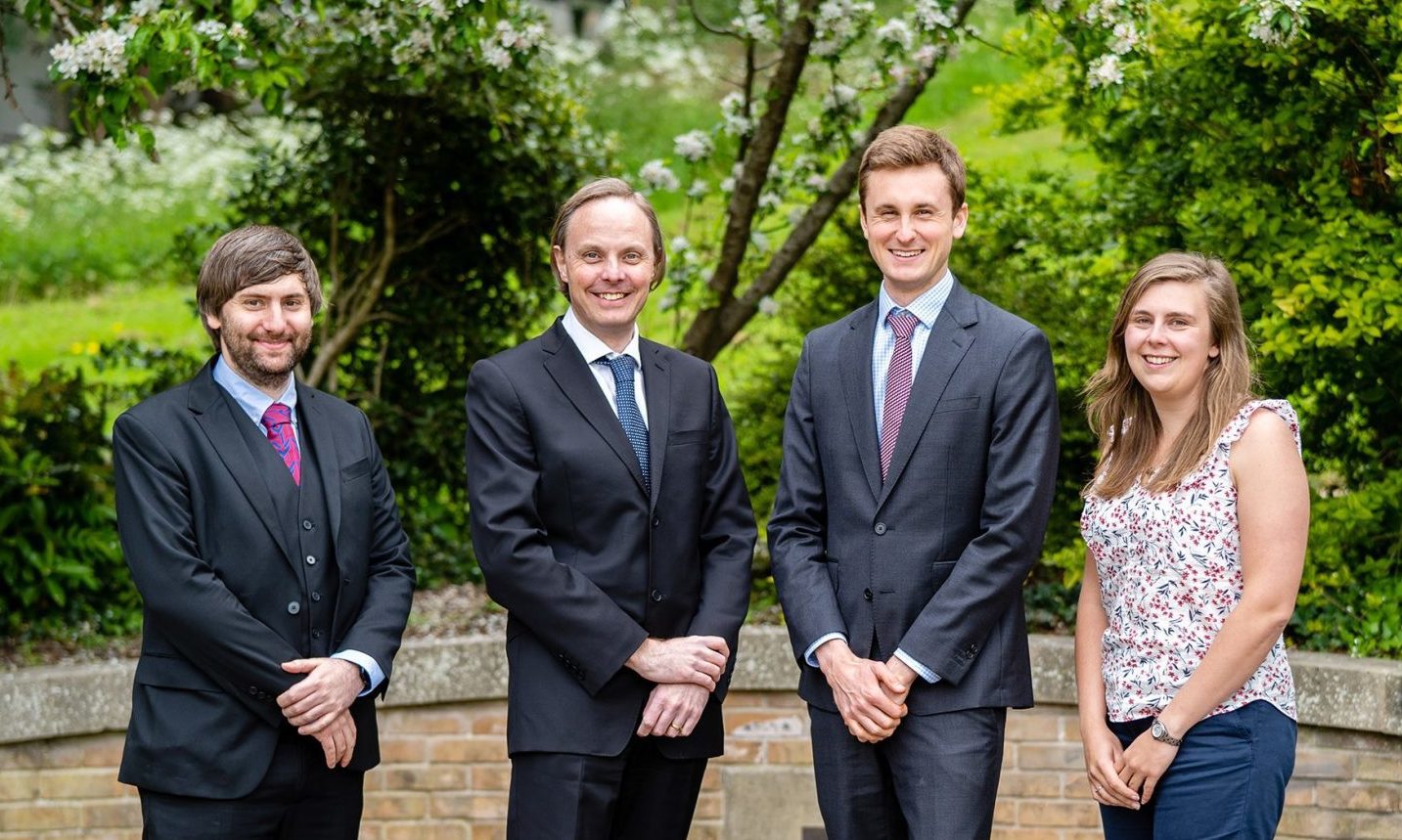 Old Mill expands its Corporate Finance team
Accounting firm Old Mill has expanded its corporate finance team to further enhance its offering and support the company's overall growth plans.
In November 2021, Old Mill announced plans to grow 15% per year over the next five years and double its workforce by 2026. With a team of just two – partner Mark Neath and consultant Kathryn Mansell – and growing demand from business owners, he said his Corporate Finance team was "one of the obvious areas for growth".
The team began actively recruiting and in late 2021 welcomed Scott Hill to focus on helping owner-managed businesses looking to exit and into January. He also confirmed that Tom Downes has also joined to lead the financial modeling and valuations offering.
He added that this "additional experience" and resource has enabled the Corporate Finance team to expand its services, strengthen its expertise and offer more transactional support, as well as work on larger and multiple transactions. ; most notably, the Corporate Finance team recently helped Golledge Electronics close a sale with Techpoint.
Mansell said: "The growth of the team has allowed us to really showcase our expertise in corporate sales, mergers and acquisitions, MBOs, due diligence and valuation, as well as help and Fundraising advice, financial modeling and post-deal support like us were able to not only work on multiple deals at once, but also on much larger deals.
"We used to work primarily with existing clients, but increasingly non-client companies are coming to Old Mill specifically because of our reputation within Corporate Finance and we now have the ability to help them," said Kathryn. , who adds that she thinks Old Mill Mill's appeal lies in its ability to deliver a professional service that eliminates jargon and puts the customer at the heart of everything it does.
She added: "Our role is to help companies realize their true value," she said. "We understand that the right choice is not limited to financial returns. We work closely with our clients to gain an in-depth understanding so that we can advise them on the best deal for them.
"Old Mill is an ambitious and growing company, and a big part of our own growth strategy is to make the right acquisitions – so we understand that mergers and acquisitions are not just about finance, and we can leverage this experience to help companies find the perfect fit both operationally and strategically.