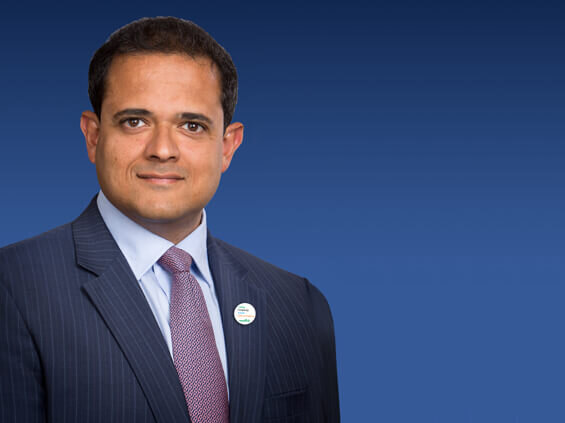 Air Products vice president and treasurer will also lead investor relations
Air Products vice president and treasurer will also lead investor relations
Sidd Manjeshwar, vice president and treasurer of Air Products, has been appointed to also lead the industrial gas giant's investor relations.
The confirmation of Manjeshwar's extended role follows Air Products' announcement last month of the planned retirement of Simon Moore, its current vice president of investor relations, corporate relations and sustainability.
Read more: Moore set to retire from Air Products after 33 years
Manjeshwar will now work closely with Moore until his retirement at the end of March (2023) to support a smooth transition of investor relations responsibilities.
Melissa Schaeffer, Senior Vice President and Chief Financial Officer of Air Products, said, "Sidd brings a breadth of knowledge and expertise across all financial disciplines, and since joining Air Products in April 2021 as Corporate Treasurer, he played a key role in supporting our financial policies and strategies.
"While Sidd will also lead our Investor Relations function, he will be a great resource for the investment community as we continue to communicate and execute on our industrial gas and hydrogen megaproject growth strategy."
Manjeshwar will also continue to be responsible for Air Products' treasury, overseeing capital, liquidity and cash management; business finance; financial risk management; cash flow planning and analysis; economic forecasts; and pension asset management activities.