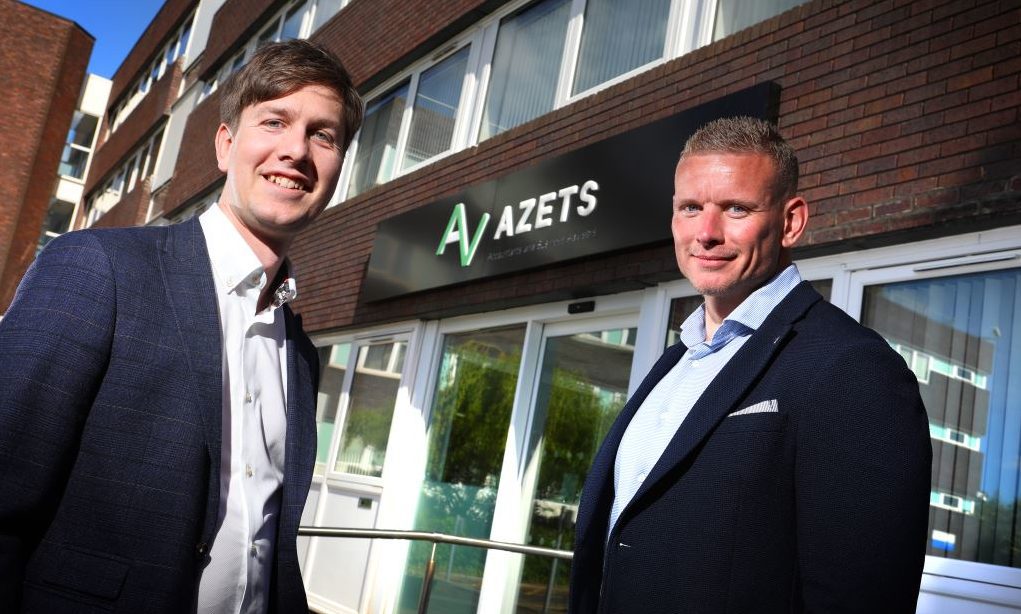 Azets promotes its corporate finance partner in the North
Azets announced that it has expanded its Corporate Finance team in the North with the promotion of Lee Humble to Partner.
He said the promotion further strengthens the North East Corporate Finance team, with Humble's "extensive experience" gained during his 15 years working in finance. He held several positions in banking and corporate finance, both in London and in the North for MHA Tait Walker, which recently became Azets.
He works with the Corporate Finance team to provide transactional, strategic, growth and financing solutions to businesses in the region, assisting clients through what has been seen as a volatile market.
Looking to the future, Humble said: "My promotion to Partner at such an exciting time for the business is one that I am thrilled about. As Azets, we have the opportunity to continue to help customers navigate their way through the tricky market we currently face.
"Azets' national reach has opened up new opportunities for the Corporate Finance team and our clients. We are now surrounded by many peers, with widespread influence across all regions, which means we have like-minded people in every corner of the UK.
In addition to Humble's promotion to associate, Mike Williams, head of corporate finance, has been promoted to associate director.
Humble added, "Mike's move to Associate Director is well deserved and further reinforces our goal of providing highly valuable and personalized service to our customers. I am fortunate to work within a dynamic team which always has the pulse of the market and which is able to adapt to a difficult economy with ease and professionalism.