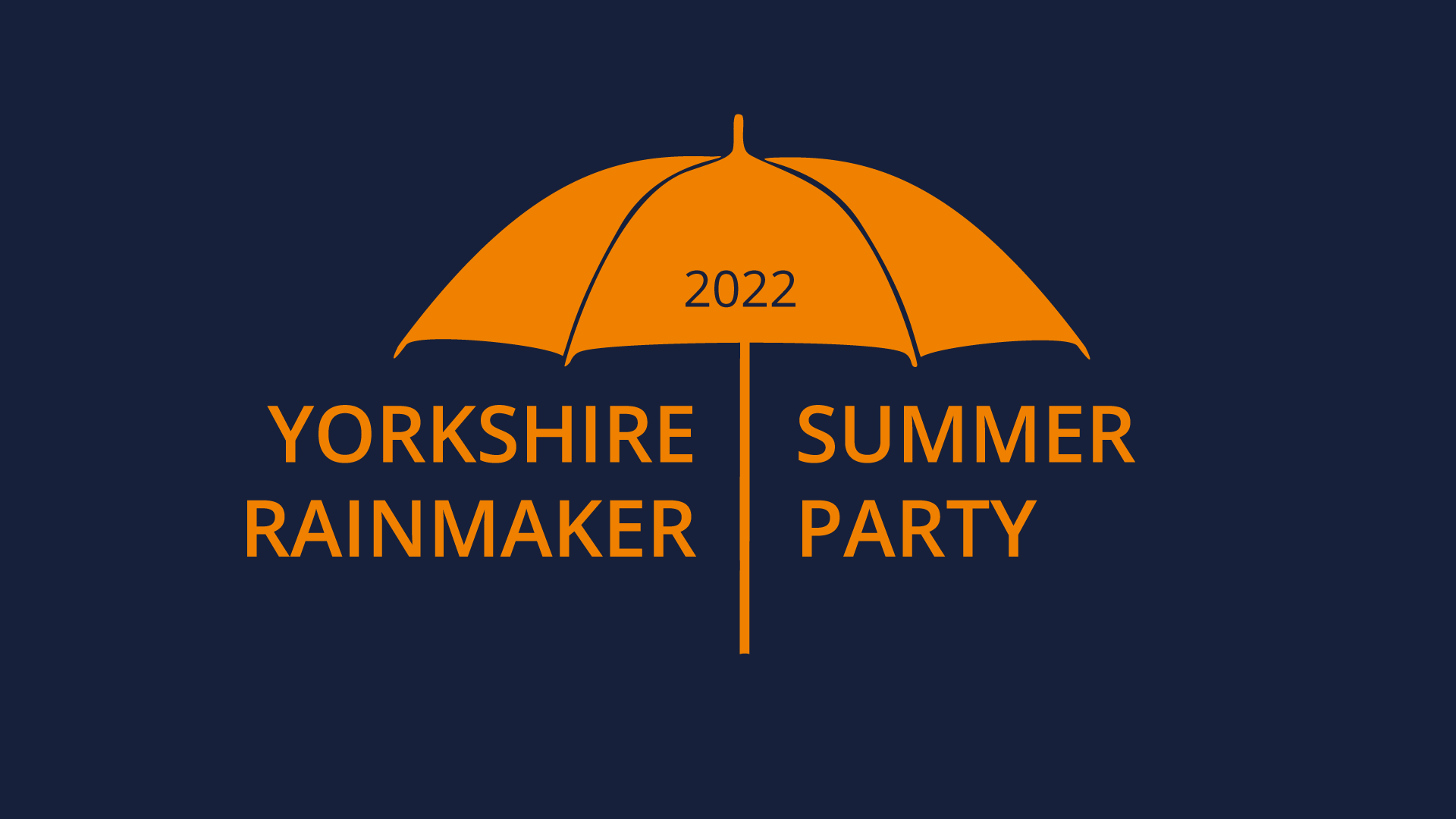 Celebrate the success of the corporate finance community at the Rainmakers Summer Party
Summer 2022 marks the return of the Yorkshire Rainmaker event which will not only celebrate the corporate finance industry, but the joys of summer!
The summer party will recognize and celebrate the best work and provide an opportunity to network with key individuals and businesses in the region. The prizes will be part of the evening which will have a lively party atmosphere.
The June 23 event will bring together Yorkshire's deal community to celebrate the best deals and teams of the past 12 months, as voted on by the corporate finance community itself under a one company system, a vote.
The shortlist is created on a judging day in May by more than 30 senior professionals and the winners selected by a larger group of voting people, with each company getting one vote.
Ben Ormsby, Yorkshire Editor at TheBusinessDesk.com, said: "It has been another busy year for the community and we look forward to celebrating their successes. The Summer Party will bring teams together to highlight their achievements and have a great evening.
The event takes place at Aspire in Leeds on Thursday 23rd June, with an afterparty at The Alchemist, so book your place now to be part of the celebration!