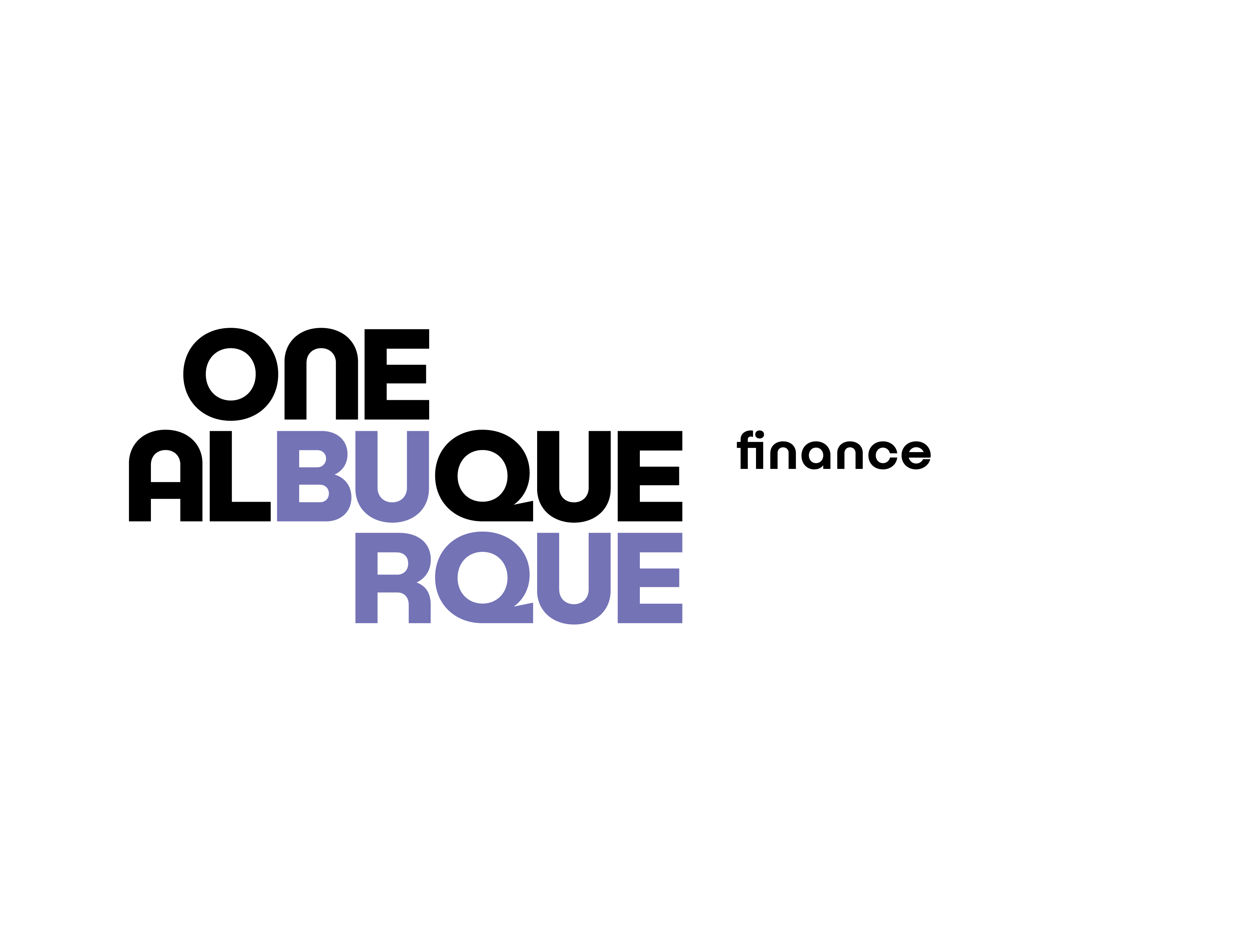 City Department of Finance Receives Third GFOA Award in Six Months — City of Albuquerque
January 21, 2022
The City of Albuquerque's Department of Finance and Administrative Services (DFAS) has received the Certificate of Excellence in Financial Reporting from the Government Finance Officers Association (GFOA). This is the third time in six months that the GFOA has recognized DFAS for its reporting and budgeting achievements.
"City Hall's finance team sets the bar high for fiscal accountability and transparency in city government," said Mayor Tim Keller. "Their hard work has resulted in a city – and city services – that have not been shut down due to the pandemic, and they continue to skillfully manage taxpayer dollars so that we can invest in the recovery of our city and community priorities. »
According to the GFOA, the Certificate of Achievement is the highest form of recognition in the field of government accounting and financial reporting, and earning it represents a significant achievement by a government and its management. The City's annual report for fiscal year 2020 was judged by an impartial panel to meet the program's high standards, which includes demonstrating a constructive "spirit of full disclosure" to clearly communicate its financial history and engage users to read the report.
"We are thrilled that the GFOA has recognized the city of Albuquerque with another distinguished award," said Chief Financial Officer Sanjay Bhakta. "We understand and appreciate the importance of tax transparency, and again our staff, under the leadership of City Comptroller Donna Sandoval, has worked diligently to complete accessible and timely reporting for Albuquerquens."
In addition to the Certificate of Excellence in Financial Reporting, the GFOA has also awarded DFAS a Distinguished Budget Presentation Award twice in 2021. The City of Albuquerque also holds a "AAA" rating from Standard & Poor's ( S&P) – the highest rating assigned by S&P Global Ratings, which means that the City's ability to meet its financial obligations is extremely strong.
The GFOA created the Certificate of Achievement for Excellence in Financial Reporting Program in 1945 to encourage and assist state and local governments to go beyond the minimum requirements of generally accepted accounting principles. The GFOA recognizes individual governments that prepare comprehensive annual financial reports that demonstrate transparency and full disclosure.