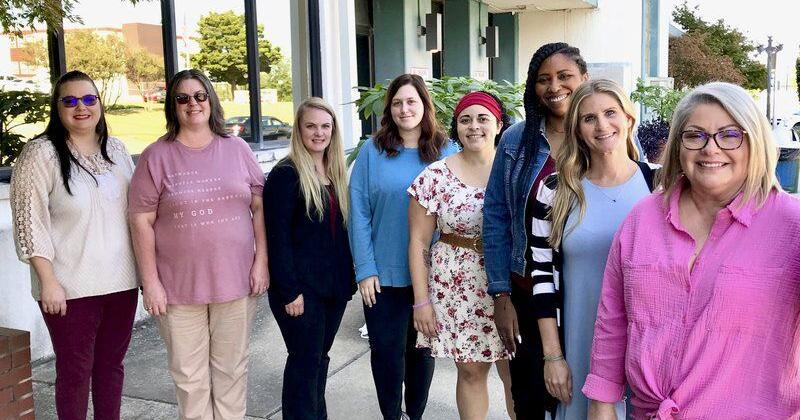 City Department of Finance Recognized for "Excellence" | Local News
Now it's seven in a row.
The City of McAlester Finance Department is once again honored by the Association of Government Financial Officers of the United States and Canada with its Certificate of Achievement for Excellence in Financial Reporting.
The GFOA has recognized the city for its financial report for the fiscal year that ended June 30, 2020.
"The report was judged by an impartial panel to meet the program's high standards, which includes demonstrating a constructive 'full disclosure spirit' to clearly communicate its financial history and engage potential users and user groups. to read the report," GFOA said when announcing the award.
"This Certificate of Achievement is the highest form of recognition in the field of government accounting and financial reporting, and earning it represents a significant achievement by a government and its leadership," the GFOA concluded.
City of McAlester Chief Financial Officer Sherri Swift praised the work of her staff.
"It's an 'A' team," Swift said. "I really appreciate all their hard work and dedication to the city, that's for sure."
The GFOA sent a letter to McAlester Mayor John Browne on behalf of the town, stating, "We hope your example will encourage other government officials in their efforts to achieve and maintain an appropriate standard of excellence in financial reporting."
Browne paid tribute to employees of the city's finance department, as well as the city council and administration.
"I am extremely proud of our finance department for the work they have done and for the overall transparency our administration and city council continue to provide to our citizens," Browne said.
"This is the seventh year in a row that we have received this award and it would not have been possible without the hard work of many people," said Browne. "Thank you to everyone whose efforts made this possible."
City Manager Pete Stasiak also praised the city's finance department employees.
"We are proud of the financial statements they produce for the city and the level of transparency they provide," Stasiak said. "These people have done a tremendous job of putting this together."
Besides Swift, members of the city's finance department include Samantha Perry, Norma Dellinger, Michelle Daniels, Shelby Black, Porsha Perry, Shelli Colbert and Kara Coy.
Three other finance department employees, Karla Taylor, Sherry Petrosino and Lucia Melton, work in the city's municipal court registry. Deputy City Manager Toni Ervin oversees the city's finance department.
Contact James Beaty at jbeaty@mcalesternews.com.