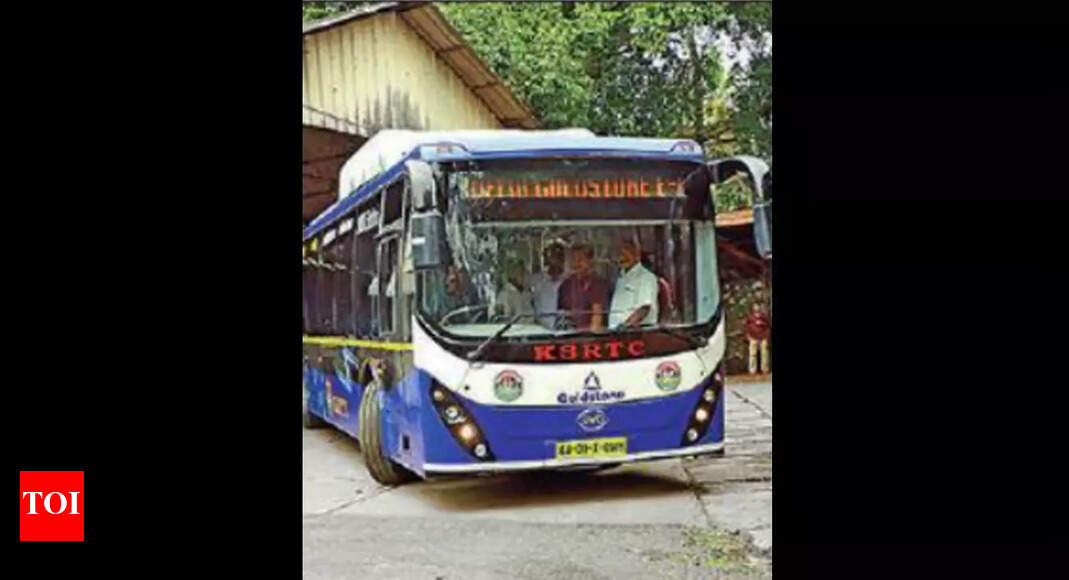 Finance department agrees to donate Rs 30 crore to KSRTC | Thiruvananthapuram News
THIRUVANANTHAPURAM: In a decision that gave employees of the Kerala State Road Transport Company (KSRTC) some hope, the finance department agreed to grant Rs 30 crore more to the company to pay employee salaries.
This is in addition to the Rs 30 crore that has already been paid to the company for payment of April salaries. Transport Minister Antony Raju, who met Finance Minister KN Balagopal on Thursday to find a solution to the crisis, said the government hoped to be able to pay salaries from Friday. Since the company needs Rs 82 crore to pay salaries, the company will mobilize the remaining Rs 22 crore by Friday.
The transport minister also softened his earlier stance and said the government must maintain the KSRTC. Previously, when employees went on strike due to uncertainty and delay in payment of wages ignoring the minister's assurance, Raju said that it was not the government's responsibility but the duty of management of KSRTC to ensure that salaries of KSRTC employees are paid on time. . However, the CPM-controlled union CITU then approached the Chief Minister and sought a solution to the matter.
It is learned that once the finance department releases the additional Rs 30 crore, the company will repay the bank overdraft and then draw an overdraft of Rs 50 crore again to find the resources to pay salaries.
The company needs Rs 165 crore for salary and pension payments. While KSRTC's revenue is only Rs 158 crore per month, including ticket revenue as well as non-ticket means, it has a monthly expense of around Rs 375 crore, which would mean the company is incurring a loss of around Rs 217 crore each month.