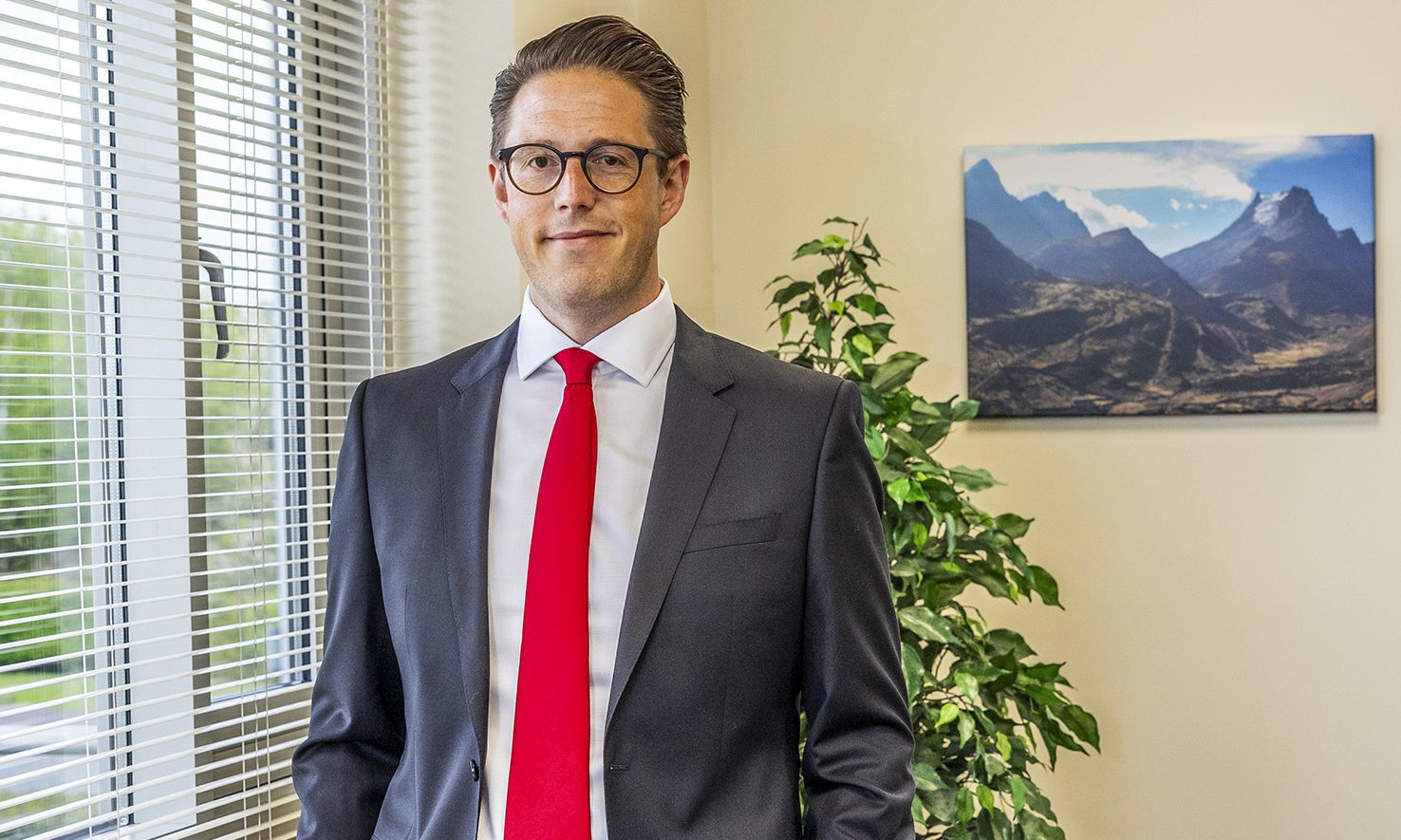 FRP Corporate Finance advises Proeon on its sale to RSK
FRP Corporate Finance advised Norwich-based specialist industrial systems integrator Proeon Holdings (Proeon) on its sale to RSK Group (RSK).
Based at the Hethel Engineering Center on the outskirts of the city, Proeon provides a range of security, maintenance and cybersecurity services to the energy, manufacturing and utility sectors worldwide.
The company specializes in the design, manufacture and installation of a range of solutions, including fire detection, risk assessment, machine safety processes and electrical and telecommunications systems.
The sale will allow Proeon to continue to realize its growth plans under the continued guidance of its established management team, and provides RSK with an entry into the complex systems integration market.
Headquartered in Cheshire, RSK is a global leader in providing sustainable solutions and comprises a group of over 150 environmental, engineering and technical services companies.
The FRP team – including Jon Dodge, James Cooper, Cameron Robertson, Ed Jones and Matt Field – acted as lead sales advisors.
The team has worked with Proeon for approximately five years, helping to scale the business, prepare it for sale and bring it to market successfully. As a result, the team got a strong appetite from investors to complete a successful transaction.
James Cooper, FRP's Chief Financial Officer, said: "Proeon is a true pioneer and plays an important role in supporting industries vital to our economy. The Proeon team has direct experience of entering new geographies and highly regulated industries. Thanks to its service offering synergies, RSK is in an excellent position to accelerate Proeon's growth. We are delighted to have helped the founders and the team find a home for the company that can help it grow in the years to come. »