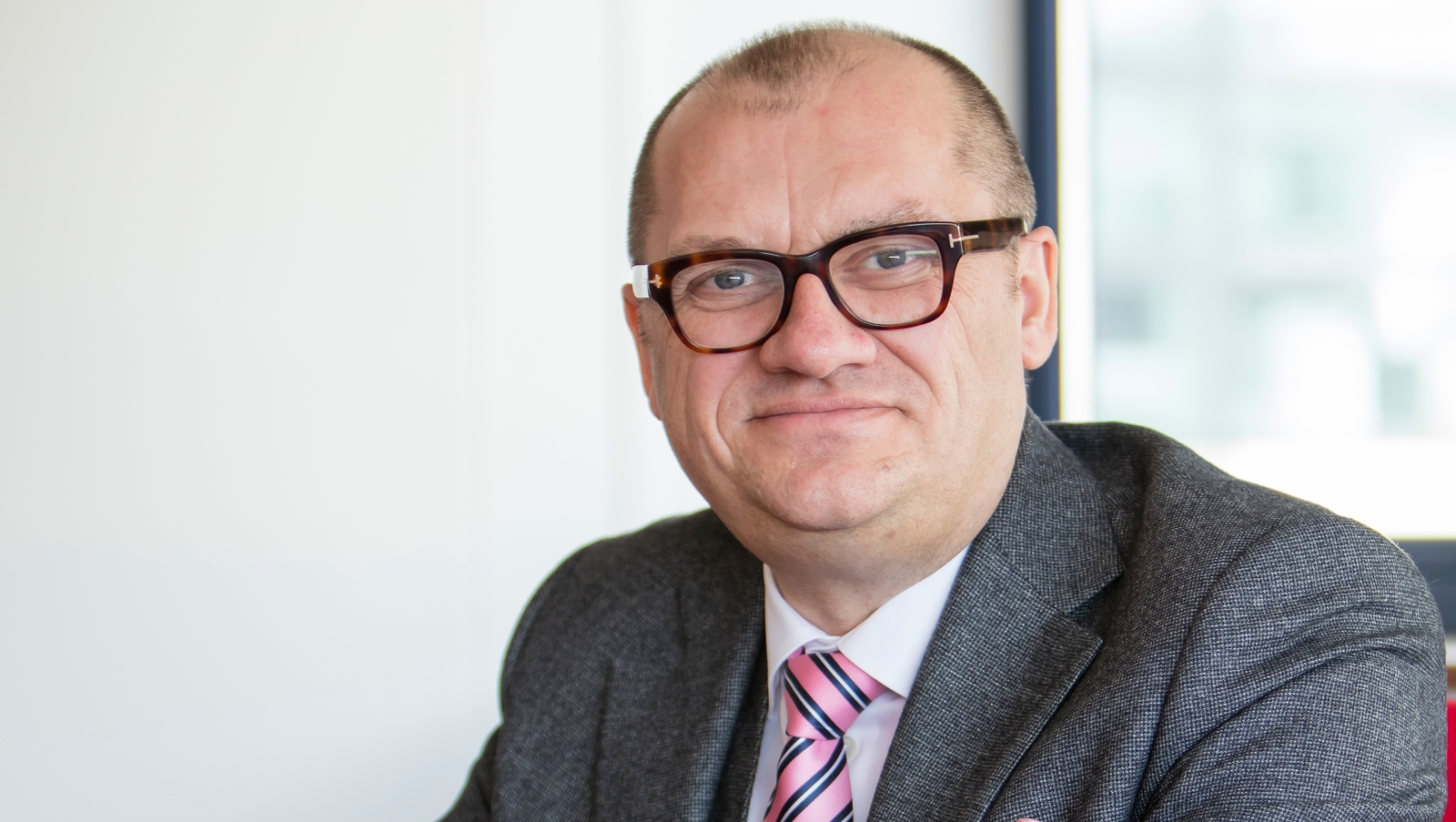 Grafton Group half-year revenue up 12%
Woodie's and Chadwicks owner Grafton Group posted higher revenue for the six months to the end of June, but its adjusted pre-tax profits fell.
Grafton said its revenue for the six-month period rose 12.2% to £1.153 billion, from £1.028 billion in the same period last year.
But its adjusted pre-tax profits fell 3.6% to £143.4m from £148.8m as sales at its UK business Selco fell.
The company noted "excellent" performance in its retail businesses in Ireland and the Netherlands and also reported "normalization" in revenue and profitability in its Woodie's DIY, Home and Garden retail business here.
Woodie's reported lower revenue and operating profit – as expected – from the exceptional Covid-related gains made in the first half of last year, when the business continued to trade as an essential retailer while that Ireland was in lockdown.
We need your consent to load this content rte-playerWe use rte-player to manage additional content which may place cookies on your device and collect data about your activity. Please check their details and accept them to load the content.Manage preferences
But its revenue and profitability were significantly above pre-pandemic levels and the operating profit margin was 11.7%.
Grafton said its building materials distributor Chadwicks delivered an "exceptionally strong performance" in a market that returned to more normalized trading conditions during the half-year.
Sales and operating profit rose sharply and the operating margin increased by 80 basis points to 12.4%.
He notes that the strength of demand is driven by the increase in RMI housing expenditure, an acceleration in the construction of housing estates and individual houses and an increase in private and public non-residential construction.
The Sitetech business purchased in February also made an excellent contribution to earnings, he added.
Grafton said its board had decided to pay an interim dividend for 2022 of 9.25p per share, an increase of 8.8% on last year's interim dividend.
In its earnings statement, Grafton said business patterns normalized across all of its markets in the first half of 2022 as construction material shortages and supply chain pressures eased significantly.
But he noted that building material prices continued to rise sharply, including the carry-over effects of price increases implemented in the second half of last year. This weakened volumes in more competitive markets.
Gavin Slark, chief executive of Grafton, said the company's first-half performance saw a significant normalization in activity levels after exceptional pandemic-related trading spikes in the first half of 2021.
"While inflation remains a permanent feature of our markets, we have seen an improvement in supply chain consistency as business patterns normalize and construction material shortages ease," said said Mr. Sharp.
"While potential macro headwinds remain, Grafton is uniquely positioned to outperform given its market leadership positions, geographic diversity and the relative resilience of its core repair, maintenance and aftermarket market. improvement," he said.
"Given the strength of our brands and their market positions, as well as an exceptionally strong financial situation, our objective remains to deliver a solid financial result for the year despite the uncertainties in our markets", a- he added.
Gavin Slark said last month he planned to step down as chief executive of the Grafton Group later this year after 11 years in the role.
The company said today that the search for a new group CEO is progressing with the support of an executive search firm. Mr. Slark will continue as CEO and director until December 31, 2022.
Grafton also said today that after nine years as CEO of Woodie's, Declan Ronayne will retire at the end of the year.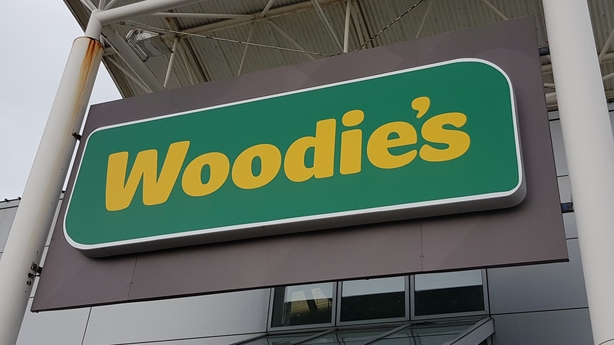 After an externally conducted search process involving internal and external candidates, Damien Dwyer, who has served as Chief Commercial Officer of Woodie's since 2013, was named its new CEO.
Looking ahead, Grafton said that while the outlook for all of its markets is weaker now than it was at the start of the year, it remains on track to deliver full-year profit in line with current guidance. consensus analysts – adjusted EBITA of approximately £267 million. .
But he said that depended on the usual seasonal recovery of the important trading months from September to the end of November.
Grafton noted that households have seen increases in the cost of living in recent months and that the near-term outlook in its markets is more uncertain given the potential impacts on disposable income. Significant inflation in building material prices has also impacted construction costs and affordability.
"In the UK, the housing RMI is expected to remain weak as households reduce discretionary spending on improvements and property transactions slow. Demand for housing remains strong and a near-term decline in housing construction is not planned," the company said.
"In Ireland, the key indicators are positive and the economy should continue on one of the strongest growth trajectories in the EU. A more moderate pace of activity is expected in the RMI housing and DIY and construction markets of housing should end the year with a bang," he added.
Shares of the company were weaker in London trading today.