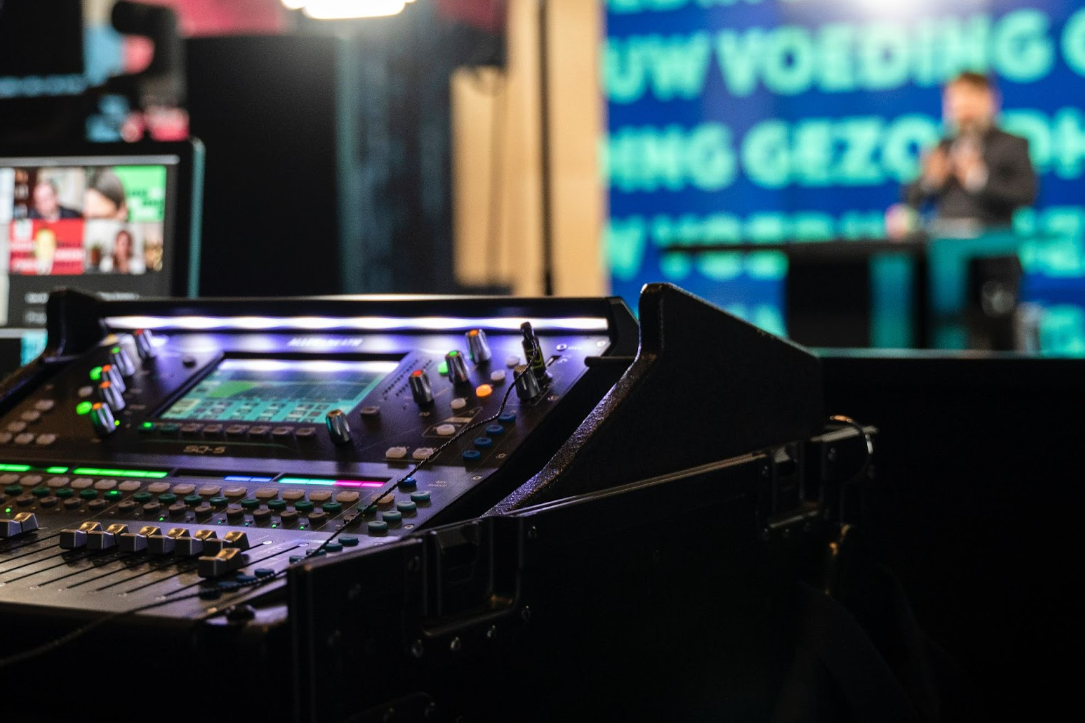 Have webinars replaced roadshows and in-person meetings for investor relations? Ask Skyline Corporate Communications Group, LLC
Many public companies seem to know that the way you present your position in the industry or communicate your current business model and earnings is often a determining factor in how investors perceive your company.
This puts a company's Investor Relations (IR) team at the forefront of communications initiatives.
Not only are the company's IR teams called upon to develop strategies around brand and operational performance, but they are also instrumental in managing complex communication issues – some of them negative – around performance and financial situation.
Since the investment community is a vital part of growing and sustaining a business, the ability to provide up-to-date and transparent communications with them can be key to building trust.
An IR team – in-house or outsourced?
The second question for many companies is whether they should integrate their IR team or outsource the work. The outsourcing of IR teams has been fueled in part by current national economic conditions and the high cost of adding new employees. Don Duffy, president of one of the nation's largest IR companies, told Business Insider that paying his company an annual retainer typically costs half as much as hiring a full-time IR.
"There's been a trend of new public companies getting help," Duffy said. "This speaks to the incredible value of outsourced IR."
Webinars also seem to be becoming a key element in providing timely information to investors and shareholders and boosting business. According to the software and service review site findstack.com, about 73% of business-to-business (B2B) marketers believe they can get high-quality leads using this platform. There are also more B2B companies using webinars than B2C (business-to-consumer) companies, with 61% of B2B companies using the tool versus 7% of B2C companies.
Common webinar vehicles such as those offered by companies like ON24 inc. ONTF, Zoom Video Communications Inc. ZM, Loginit is LOGM GotoMeeting and GotoWebinar and Adobe Inc.it is ADBE Connect have proliferated, especially during the pandemic.
A personalized webinar experience
But many companies are also looking for a more personalized experience. Skyline LLC Corporate Communications Group (www.skylineccg.com) announced that it has launched a new, exclusive branded live webinar event, providing public companies with what they tout as a convenient and effective forum to communicate stories. The Skyline branded webinar is designed to reach a diverse audience of finance professionals through live virtual presentations from CEOs.
Skyline claims that it offers a suite of multilingual outsourced IR services, providing (non-legal) advice to the company's officers and designated employees regarding financial markets and exchanges, competitors and other capital markets – the firm has a reputation for providing advanced assistance in introducing, building and maintaining relationships with supporters of the firm, including institutional investors, sell-side analysts and retail investors.
The Skyline Signature Series webinar is by invitation only and attendees include current and potential shareholders, institutional and retail investors, and buy/sell side analysts. Skyline states that it offers the opportunity to participate in the Skyline Signature Series to its full-service Investor Relations clients and as a stand-alone service to qualified public companies who are not current clients.
Rather than just introducing a new webinar platform, Skyline says it's supporting its presenting companies before and during the event – on the day of the live event, attendees have a Skyline host who introduces the presenting company and the speaker's biography and launches a question-and-answer session at the end, making it easier for presenters to focus on answering questions.
Skyline says its team has worked with more than 100 U.S. public companies around the world in various industries and market capitalizations and also has extensive experience in shareholder activism and crisis communications.
For more information about Skyline Corporate Communications Group, LLC, please visit www.skylineccg.com.
This post contains sponsored advertising content. This content is for informational purposes only and is not intended to be investment advice.
Photo presented by Paul Einerhand on Unsplash