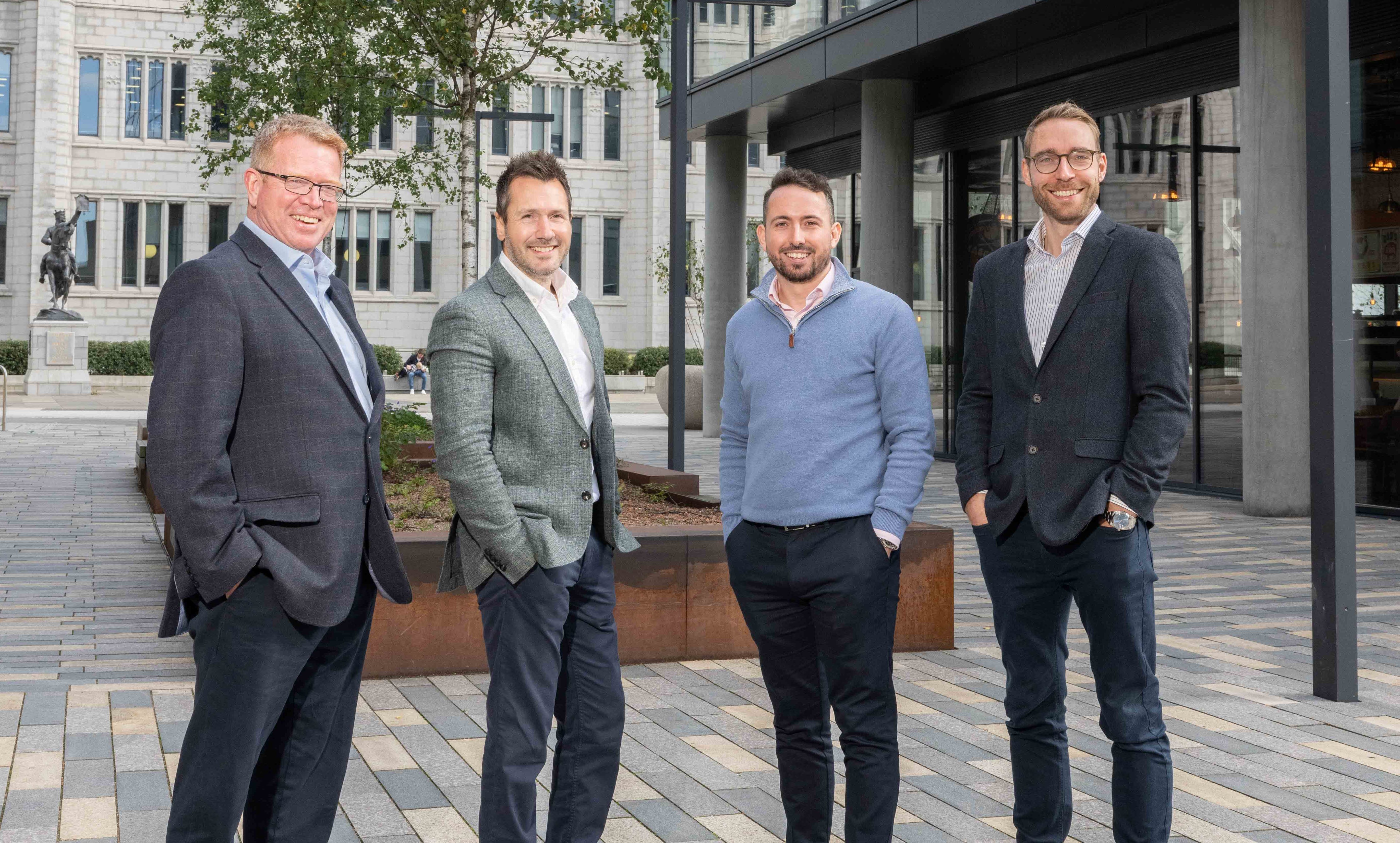 Hutcheon Mearns strengthens its corporate finance team with new hires
Hutcheon Mearns enhanced its corporate finance offering with the appointment of two new senior team members and the promotion of another after a period of significant growth.
He promoted Naill Benzahia from corporate finance director to associate director of corporate finance. Additionally, Matthew Graham and Craig Lyon have recently joined the firm to strengthen the firm's corporate finance team.
Graham joins the firm with considerable experience in corporate finance and investment banking – primarily with Piper Sandler – having advised senior business owners and private equity firms on mergers, acquisitions, divestitures and fundraising.
Lyon will lead Hutcheon Mearns' financial due diligence offering, where the company will provide buyers with a hands-on, value-focused assessment of acquisitions; and sellers with in-depth preparation for disposal processes.
Adam Maitland, Managing Director of Hutcheon Mearns, said: "I am delighted to welcome Matthew and Craig to the Hutcheon Mearns team, while continuing to invest in our people with the highly deserved promotion of Naill.
"We remain focused on building a differentiated corporate finance capability, with a mix of investment banking, industrials and professional services expertise. Our team is market leading in its deal execution capabilities, and we complement this with ambitious domestic and international growth plans.
He added: "Attracting Matthew and Craig to the business is a testament to the strong growth plans we have implemented so far, including the opening of new offices to better serve our customers locally, nationally and internationally. .