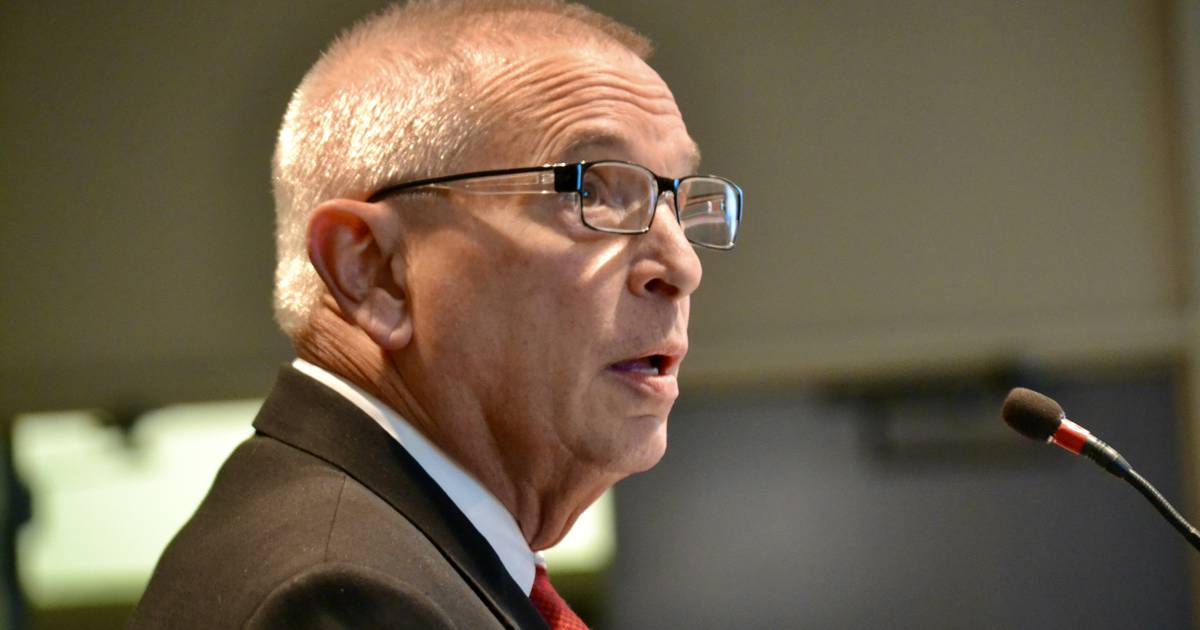 Joliet shakes up the city's finance department – ​​Shaw Local
The City of Joliet has made changes to the head of its finance department.
Kevin Sing, who joined the city in March as budget director, was named chief financial officer on Tuesday.
James Ghedotte, the city's chief financial officer for eight years, is now assistant chief financial officer,
City Manager James Capparelli made the changes, but would not comment on The Herald-News.
Sing, however, confirmed he was now chief financial officer and said "it was my understanding" that Ghedotte had become deputy chief financial officer. He returned questions about why the change was made to Capparelli.
The change comes amid city council deliberations on the 2023 budget.
Ghedotte, as chief financial officer, made a presentation on the budget to the board at a public meeting in early November. At that time, Capparelli told the board that he had wanted to be able to present the budget to them sooner and that he was unhappy with the timing of the presentation.
The council held its first and perhaps only public discussion of the budget on Monday. The discussion lasted about 20 minutes and focused on funding sidewalk repairs and weeding at major intersections in the city.
Capparelli told city council in a closed session at the end of its Monday meeting that he intended to make a personnel change in the finance department, Councilman Larry Hug said.
Hug said he spoke with Capparelli on Tuesday and the city manager confirmed the change had been made.
"I spoke with the city manager, who said he had spoken with Mr. Ghedotte and Mr. Sing and they both agreed with the change," Hug said.
Sing previously served as Manhattan Village Administrator for nine years. Prior to that, he served as Manhattan's CFO and previously served as Channahon's Deputy CFO.
He grew up in Joliet, graduated from Joliet Central High School, and holds a Bachelor of Science degree from Lewis University in Romeoville.
Ghedotte came to Joliet as chief financial officer in 2014, when he left the same position in Wayne, Michigan.