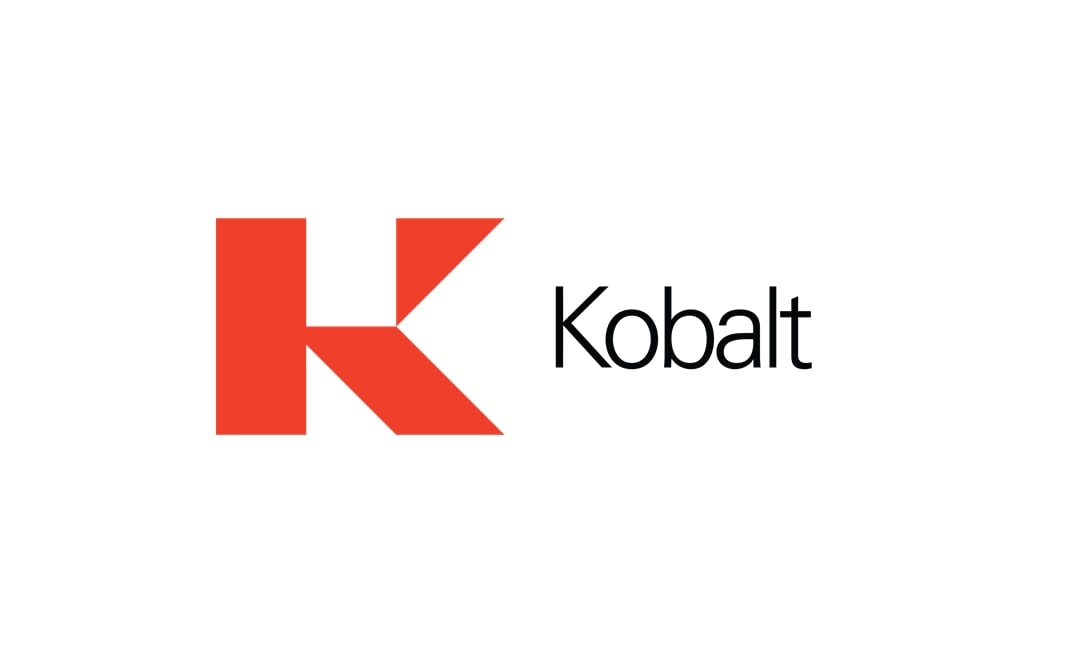 Kobalt Music Group – Senior Analyst, Corporate Finance (US)
Based in our New York office, the Senior Analyst – Corporate Finance will review and analyze financial results. The individual will support various business partners by providing periodic expense reports and insightful analysis. The individual will be responsible for finding ways to reduce inefficiencies and lower costs. This role will also involve supporting the month end process to ensure accurate financial results, budgeting, forecasting and ad hoc analysis.
WHAT DOES AN FP&A SENIOR FINANCIAL ANALYST DO AT KOBALT?
Work with business leaders to develop and maintain annual budgets and monthly forecasts
Perform variance analysis and provide feedback on periodic results against budget, forecast and prior year expenditures in partnership with accounting
Create, manage and maintain budget and expense templates
Participate in essential month-end close processes, including consolidated reporting
Analyze spend, draw conclusions and present recommendations on savings opportunities and efficiencies
Manage the workforce by coordinating with People & Culture and monitoring progress against hiring plans
Drive continuous improvement through automation, develop robust reporting processes, and help document critical workflows
WHAT SKILLS AND EXPERIENCES ARE WE LOOKING FOR?
Bachelor's degree or at least +5 years of progressive experience in accounting or financial planning and analysis.
Team player with the ability to build organizational relationships and work collaboratively with a diverse group of people at all levels.
Critical thinker and strong problem solver with excellent written and verbal communication skills; ability to formulate problems, articulate conclusions and present optimal solutions and options.
Experience working accurately and efficiently with large volumes of data under strict deadlines.
Experience creating budgets and forecasts in Adaptive Insights is required
Proficiency in PowerPoint and financial management/budgeting applications. Advanced proficiency in Microsoft Excel (i.e. index and correspondence, pivot tables) is a must.
A team player who can also work independently and is self-directed
Larger company experience with established processes
Must be comfortable with changing demands and priorities
WHY CHOOSE US?
At Kobalt, we've put creators first since our beginnings in 2000. Our music services and the technology we've developed help make the industry fairer and more rewarding for artists. Some of the biggest names in the world such as Childish Gambino, Akon, Freya Ridings, Paul McCartney and The Red Hot Chili Peppers trust us and account for over 40% of the top 100 songs and albums in the US and UK. We thrive on creativity. and are committed to defending diversity. We are dedicated to inclusiveness and provide all the resources and benefits you need to grow your career and reach your potential. We offer competitive compensation packages, professional development opportunities, and an entrepreneurial culture that makes working here not only fun, but also rewarding.