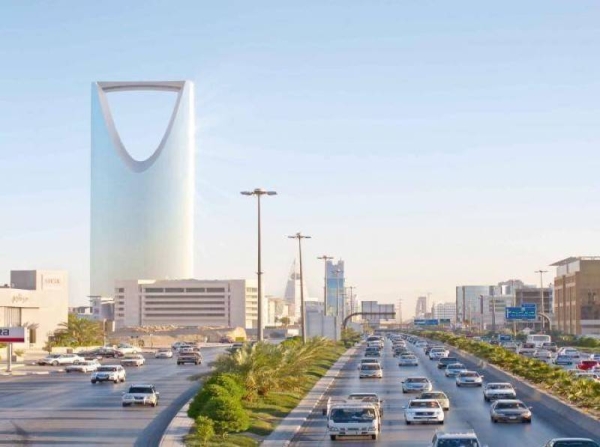 MHRSD earns SR34.7 billion in financial revenue in 2021
Saudi Gazette report
Riyadh — The Ministry of Human Resources and Social Development (MHRSD) earned financial income worth SR 34.7 billion in the year 2021. Expatriate expenses (financial compensation) constitute the part of the lion, amounting to SR 26.86 billion.
These include two types of expatriate fees. The employer must pay SR800 per month for each foreign worker if the number of foreigners exceeds the number of Saudis in the establishment. The monthly expatriate fee is SR700 if the number of foreign workers in the facility is less than the number of Saudi employees.
Out of the expatriate fee of 800 SR, 600 SR goes to MHRSD while the remaining 200 SR goes to the Human Resource Development Fund (HADAF) while the expatriate fee amounting to 700 SR goes to the account of the MHRSD.
According to a ministry report, with revenue in terms of expatriate fees amounting to SR 800, the MHRSD received total financial revenue worth about SR 20 billion, with an amount of SR 600 per worker foreign while income from expatriate fees of SR700 received by the ministry reached SR6.86 billion.
The total proceeds of expatriate fees received by HADAF amounted to SR 6.641 billion (SR 200 per month).
The Fund also received the proceeds of fines imposed on private sector establishments for violation of the Labor Act which amounted to approximately SR581 million, in addition to approximately SR38.2 million in terms of fines imposed for the failure to implement the Saudiization program of Nitaqat. .
The ministry clarified that the revenue in terms of SR600 over SR800 and SR700 from the monthly expatriate fee, work permit fee and temporary entry visa has been transferred to the current account of the Ministry of Finance at the Central Bank Saudi Arabia (SAMA), which amounted to SR27.5 billion.
According to the Ministry's report, part of the proceeds of expatriate fees (SR 200 per month), as well as fines for violations of the provisions of the Labor Act and the Nitaqat Saudization Program were transferred to the account of the Human Resources Development Fund. , and these revenues amounted to a total of SR 7.2 billion.