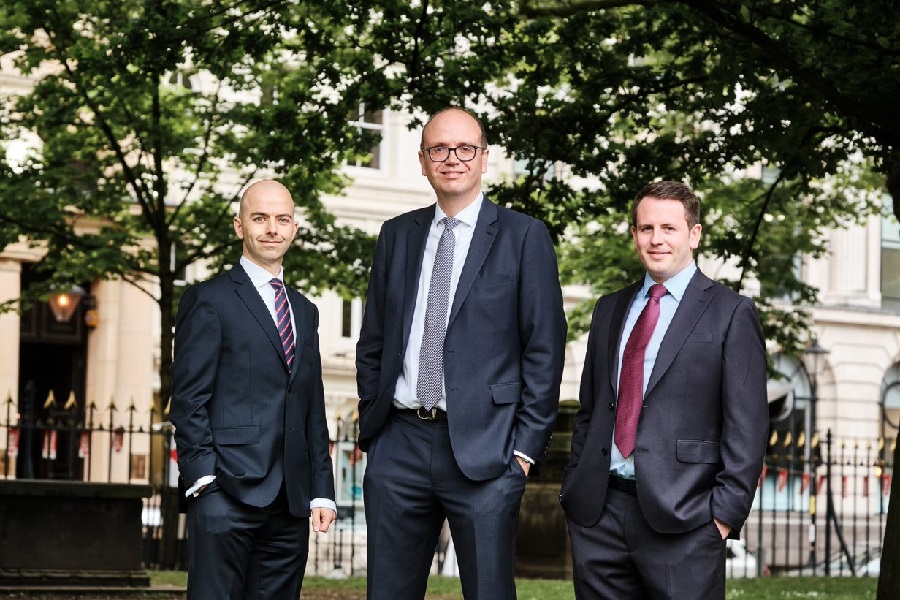 People: Springboard Corporate Finance; Centrick; Whittle Jones
Corporate finance advisor Springboard Corporate Finance has announced a series of promotions and the recruitment of a new member to its team.
James Bailey and Robert Johnson are both promoted to partners. Bailey joined Springboard in 2011 and has worked on a number of high-profile transactions with a particular focus on the acquisition support work that Springboard provides to a number of high profile private equity firms including Sykes Holiday Cottages and the Jensten Group.
Johnson has been with Springboard for 15 years and worked on a series of transactions including the sale of WonderLane and the sale of Claremont Ingredients.
Meanwhile, Matthew Guest and Jonathan Wright are both promoted to directors. Tom Hammond is promoted to assistant manager while Pauline So and Daniel McCartney are both promoted to executive after recently earning their ACA qualifications.
Springboard also recruited James Cross as manager. A KPMG-trained accountant, James most recently worked for an independent advisory firm supporting a range of transaction types.
Springboard Partner Simon Ward said, "I am absolutely delighted to announce these promotions to our team. It is a real pleasure to welcome James and Rob to the association – both have contributed massively to the development of the business. Jonathan, Matthew and Tom have earned well-deserved promotions for the quality of work they do for our clients every day.
"For Pauline and Daniel, it's great to see their careers develop. We welcome James Cross to the firm and are delighted that he has chosen to join us. We have seen high levels of activity across all areas of our business over the past several months. For the founders, there remains strong interest from acquirers in the UK and overseas, while our private equity clients remain keen to grow through acquisitions and new investments. Our recent support for our long-time client Sykes Holiday Cottages in their acquisition of Forest Holidays represents another landmark transaction for us. These promotions are a demonstration of our continued optimism about the future and our commitment to providing excellent customer service across our business.
:::
Birmingham-based Centrick has bolstered its valuation team with the appointment of property specialist Graham Jacobs.
Jacobs, who has over 25 years of experience in the real estate industry, will support the south coast appraisal team by providing real estate appraisals for secured lending purposes, focusing on HMOs and development, while expanding Centrick's work for individuals.
Katherine Nolan, Director and Head of Valuation at Centrick's Birmingham Head Office, said: "It is fantastic to welcome someone of Graham's caliber to the Centrick Valuations team and we look forward to increase our presence in the South Coast region, including Southampton, Portsmouth, Bournemouth. and further.
"We started our appraisal service just two years ago when the company acquired Andrew Grant Commercial and since then we've doubled our fee income and expanded the team. We are getting better and better and constantly developing new business relationships.
:::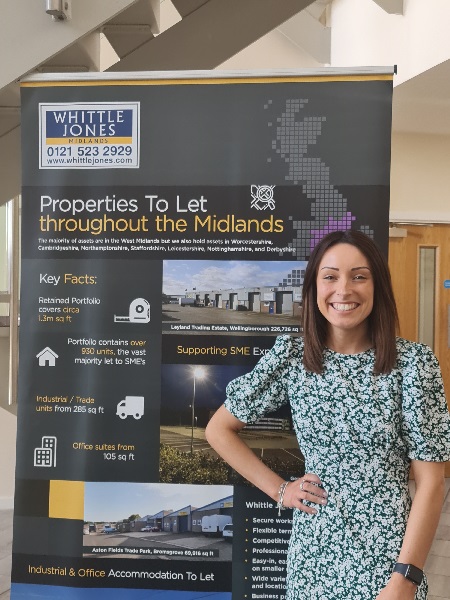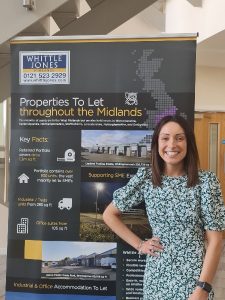 Whittle Jones, managing agents acting on behalf of Northern Trust Company, have welcomed Lauren Mclean to their Midlands team.
Mclean joined the company as Head of Rentals following the promotion of Caroline Jones to Regional Property Manager.
She said: "After several years in residential lettings, I was extremely excited when I had the opportunity to work at Whittle Jones in an exciting new challenge. More than a month after taking office, I enjoy getting to know the different sites and occupants. »