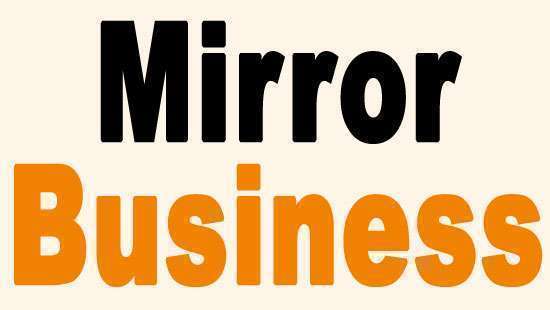 PGP Glass Ceylon delivers strong September quarter on solid revenue – Reuters
---
PGP Glass Ceylon PLC posted strong revenue and profit performance in the three months to September amid a myriad of macroeconomic challenges and supply chain issues, although the behemoth industry has been seen struggling with skyrocketing cost inflation at the operational level.
Publishing its interim results among the first batch of earnings reports this week, the company reported revenue of 4.95 billion rupees in the July-September quarter, compared to 2.26 billion rupees in the same period in 2021, registering an increase of 119%.
For the six months to September, the company increased its revenue by 113% to Rs 8.83 billion.
The company's share closed yesterday 40 cents or 2.92% lower at Rs.13.30.
The company produces glass containers for multiple industries, including food, alcoholic beverages, pharmaceuticals, agrochemicals and soft drinks, and has an expanding international business through exports.
As the company emerged from the pandemic, it was eager to expand its footprint in the international market to minimize fluctuations in demand that could come from possible disruptions in one or more markets.
The published financial data was not sufficient to assess what part of the revenue was bought by exports and to what extent the sharp depreciation of the rupee against the dollar helped the company to increase its turnover because the company did not provide a breakdown as part of its interim results.
Investors and analysts were eagerly waiting to analyze the financial reports of listed companies to understand how runaway inflation, higher interest rates and import controls reshaped their financial results in the previous quarter.
However, PGP Glass Ceylon was not a very good proxy to do so as the company is in the B2B market and it has an expansive export component which is boosted by the weak Rupee regardless of its volumes.
While the cost of sales increased by 120% during the quarter, more or less in line with the increase in revenue, administrative costs increased by 166% to Rs 235.8 million, reflecting operational cost challenges posed by higher logistics, salaries and other overhead caused by searing inflation.
The quarterly finance cost also rose quite sharply by Rs. 39.9 million to Rs. 115.3 million with little change in borrowings, reflecting the impact of soaring interest rates.
The company reported earnings of 77 cents per share or 728.5 million rupees for the September quarter, compared to 32 cents per share or 307.6 million rupees in the same period last year. For the six months to September, the company reported earnings of Rs 1.46 per share versus 57 cents per share. The Indian PGP Glass Private Limited controls 78.65% of the capital of PGP Glass Ceylon, while the Employees Provident Fund held 9.51%, being the company's second largest shareholder at the end of September.