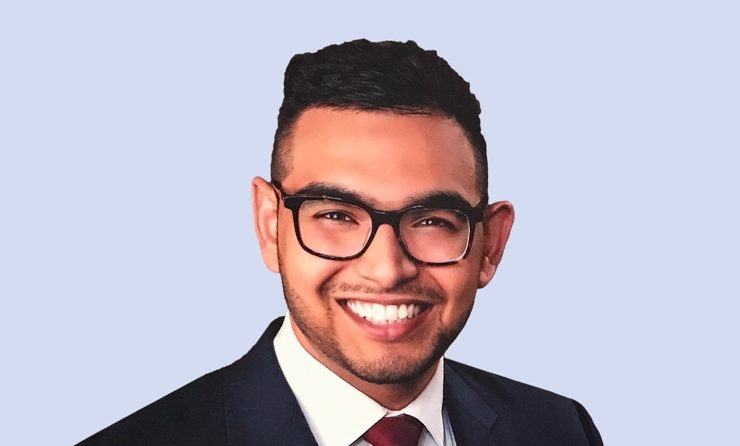 PKF strengthens Midlands corporate finance team – Accountancy Today
PKF Smith Cooper has announced the appointment of senior Corporate Finance executive Harnil Motivaras to the team.
Motivaras comes from PwC where he has worked alongside large corporate clients, as well as SMEs and owner-managed businesses, operating in a variety of industries.
PKF Smith Cooper's specialist business finance division, of which the firm said it "will be a key member", offers practical and strategic advice in a variety of areas, whether clients are looking to buy, sell or grow a business. .
The team specializes in managing transaction-intensive projects, from business acquisitions and divestitures to fundraising and succession planning.
He added that the corporate finance team is also expert in a variety of sectors, from food and beverage and self storage, to fire and security and automotive, making PKF Smith Cooper the advisor of choice in domestic and international transactions in these sectors.
James Ward, Corporate Finance Director based in the Nottingham office, said: "I am delighted to welcome Harnil to the team. He will play a vital role in the development of PKF Smith Cooper's corporate finance team, primarily in Nottingham, but also across the business, working alongside colleagues in our Derby and Birmingham offices. .
"Our corporate finance team continues to grow and I look forward to working alongside Harnil to create innovative solutions and value for the clients we work with. We continue to recruit and are always looking for people of all experience levels to join our award-winning team.