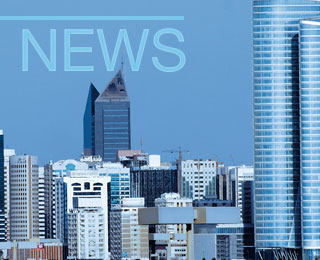 PT Semen Indonesia reports 2% drop in first-half revenue
PT Semen Indonesia recorded a 2.1% decline in total revenue to IDR 15.876 trillion in 1H22 compared to the prior year period. The company attributed the decline mainly to lower sales volumes, which fell 12% year-on-year to 16.957 million tonnes.
Domestic sales volumes fell 2.6% year-on-year to 13.972 Mt as demand contracted due to the Lebaran holiday after a two-year gap during the pandemic and people's shifting spending priorities local. Regional sales volumes fell 39.2% year-on-year to 2.985 Mt as the company focused more on the domestic market due to limited coal availability. However, two price adjustments in April and June offset lower volumes, resulting in a 1.8% increase in domestic revenue.
Despite the challenges of shrinking volumes, hyper-competition and increasing coal price, with the selling price improving, the ability to get more coal at the DMO price and a 23 drop, 9% of financial charges, the company was able to improve its net profit in the first half. EBITDA remained stable at IDR 3,534,000,000 while EBITDA margin increased to 22.3%. Net profit increased by 4.4% and the corresponding margin to 5.2%.
Published under Cement News