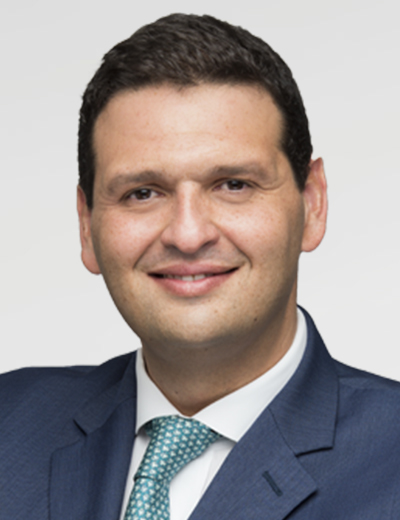 Sami Besbes | Corporate financing and restructuring
Sami Besbes is Associate Managing Director at Restructuring Advisory, based in Abu Dhabi. Sami has over 15 years of experience in business valuation, mergers and acquisitions, debt restructuring and improving financial and operational performance. His diverse background spans industries such as education, defense, aerospace, agriculture, fintech, hospitality and real estate. His expertise includes business diagnostics and strategy assessment, business turnaround/optimization, financial management, deal origination (for acquisitions and divestitures) and deal execution.
Prior to joining Kroll (Duff & Phelps rebranded as Kroll in 2021), Sami acted as an in-house advisor to a sovereign private family office in Abu Dhabi, where he was responsible for restructuring and turnaround, improving existing corporate governance, financial management performance reporting and improved operational performance.
Sami has also acted as an advisor to the boards and investment committees of several entities and advised on investment portfolio performance and potential acquisitions.
Previously, he also served as Deputy Director in Deloitte's Corporate Finance practice in Abu Dhabi, where he led over 150 financial advisory assignments related to the valuation, restructuring of government entities in Abu Dhabi, mergers and acquisitions and forensic investigations.
Sami holds a bachelor's degree in administration, an MBA from the University of Quebec in Montreal and a graduate degree in finance from McGill University.