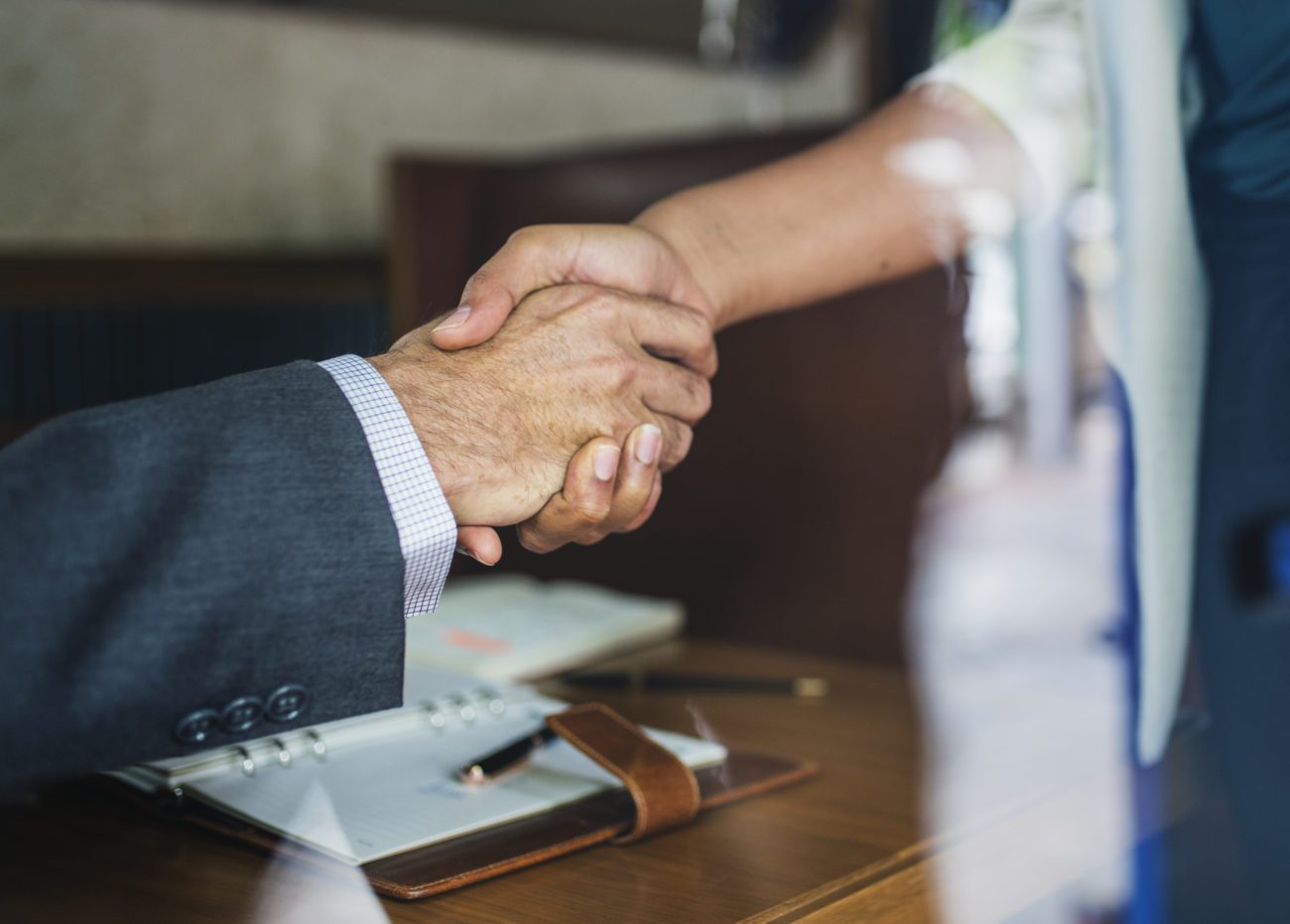 Super Group assigns investor relations role to Kampf – People
Betway owner Super Group has appointed Lisa Kampf as vice president of investor relations effective immediately.
Kampf joined Super Group from Ambac Financial Group, where she served as Managing Director of Investor Relations for nearly five years.
Previously, she was a director of strategic communications and public affairs consultancy Finsbury and also spent four years as a senior vice president at MF Global.
Kampf's other roles during a 33-year career included senior director of investment relations at Fitch Ratings, senior vice president of investor relations and director of corporate finance for Instinet Group, and others. financial positions at Goldman Sachs, Morgan Stanley and Ernst & Young.
She will report directly to Super Group Chief Executive Neal Menashe in her new role.
"I am delighted to join Super Group at a pivotal time for the business," Kampf said. "I look forward to working with management to help the investment community understand Super Group's opportunity to enhance shareholder value as we build on the Betway and Spin brands."
Menashe added, "I am delighted to welcome Lisa to Super Group to lead our internal investor relations efforts as we embark on our journey as a public company. Lisa is a seasoned IR professional with a deep understanding of investor relations, finance and capital markets, which are critical to the success of an investor relations program.
The appointment comes after Super Group completed its merger with publicly traded special purpose acquisition firm Sports Entertainment Acquisition Corp in January. (SEAC).
Prior to completion, the two companies applied to list the shares of the combined company on the New York Stock Exchange under the new symbol "SGHC", with the new combined company to operate as Super Group.
Following confirmation of completion, the combined company's common stock and public warrants began trading on January 28 under the ticker symbols "SGHC" and "SGHC WS", respectively.