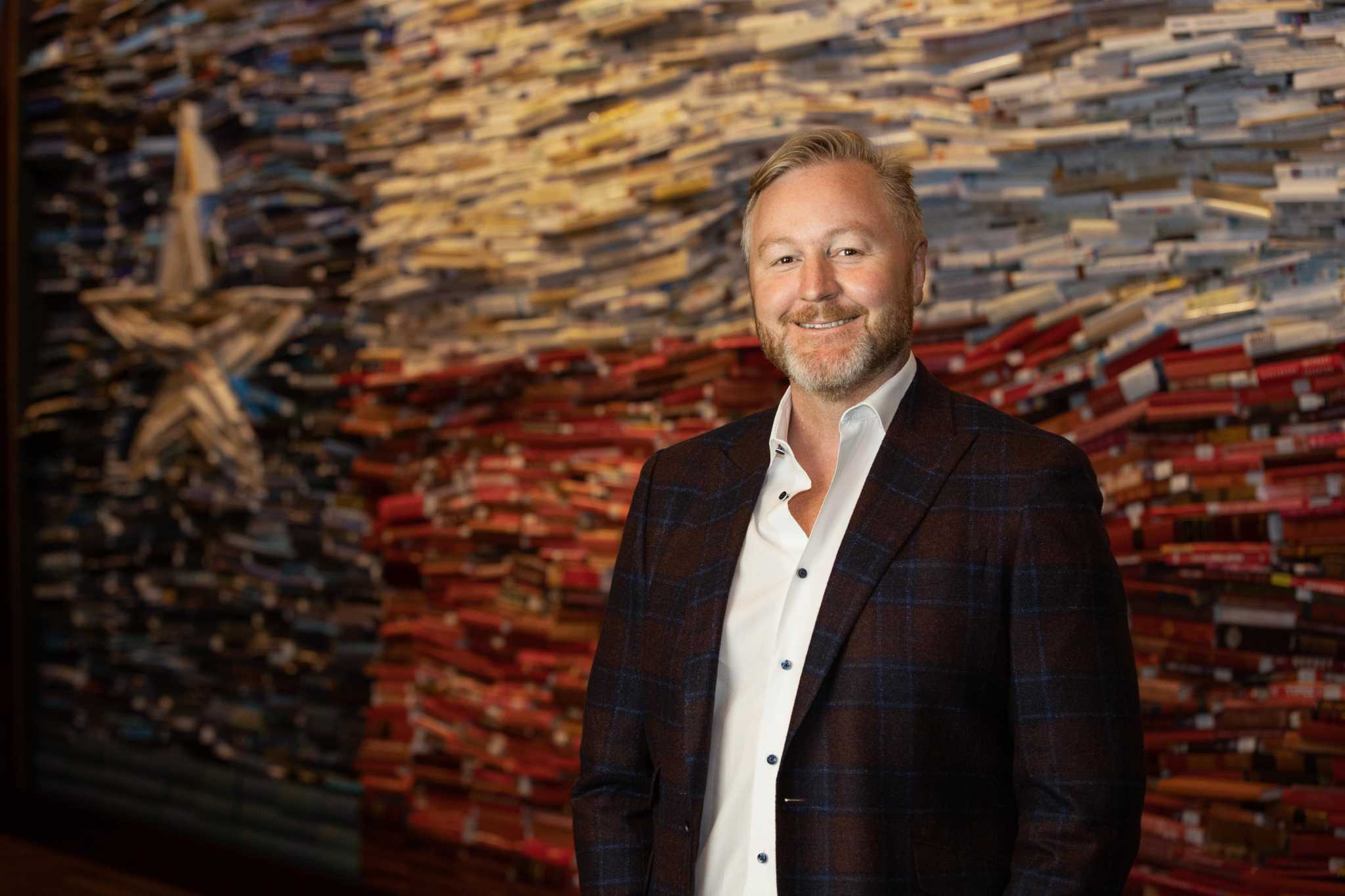 Texas A&M graduate donates $20 million for scholarships and finance department
A pledged donation that started at $10 million to support scholarships at Texas A&M University has morphed into a $20 million donation to also bolster college programs and hiring, the report said. university on Monday.
Mays Business School's finance department will soon be named after Adam Sinn, an Aggie graduate in 2000, owner of oil and energy trading company Aspire Commodities. He consolidated the $20 million pledge last week through the Texas A&M Foundation.