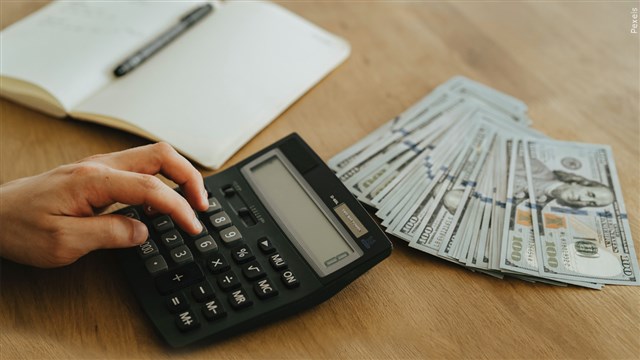 The City of Lincoln is looking for a Director of the Department of Finance
LINCOLN, Neb. (KLKN) – The City of Lincoln today announced its search for the next Director of the Department of Finance.
David Young, who has been in an interim role since former manager Brandon Kauffman left in January 2021, has accepted a new out-of-town position, his last day with City being February 11.
"We are grateful to David for agreeing to oversee the finance department as interim chief executive, as well as for his leadership in modernizing our organization's information and technology services in his capacity as chief information officer. said Mayor Gaylor Baird. "His efforts have enabled the City to provide even better service to our residents."
Current city comptroller Melinda Jones, who has worked in the finance department for more than 30 years, will serve as acting manager until the mayor appoints a new manager. The position should be posted in February and filled by the end of May.
"The next Director of Finance should embrace the values ​​that previous Directors have demonstrated, including a commitment to operational excellence, financial accountability and continued transparency in the City's finances," said Mayor Gaylor Baird. .
The finance department has six divisions: accounting, administration, budget, municipal secretary, municipal treasurer, information services and purchasing.
Information Services is headed by the Chief Information Officer (also known as the Information Services Manager). The City will also post this position this month.
The Finance Department provides services to support and enhance the effective and efficient operation of city-county government, maintain the city's fiscal integrity, preserve the city's bond ratings, and provide consistent, reliable, and timely information. to the mayor, the city council and the general public.
More information about the Department of Finance is available at finance.lincoln.ne.gov.