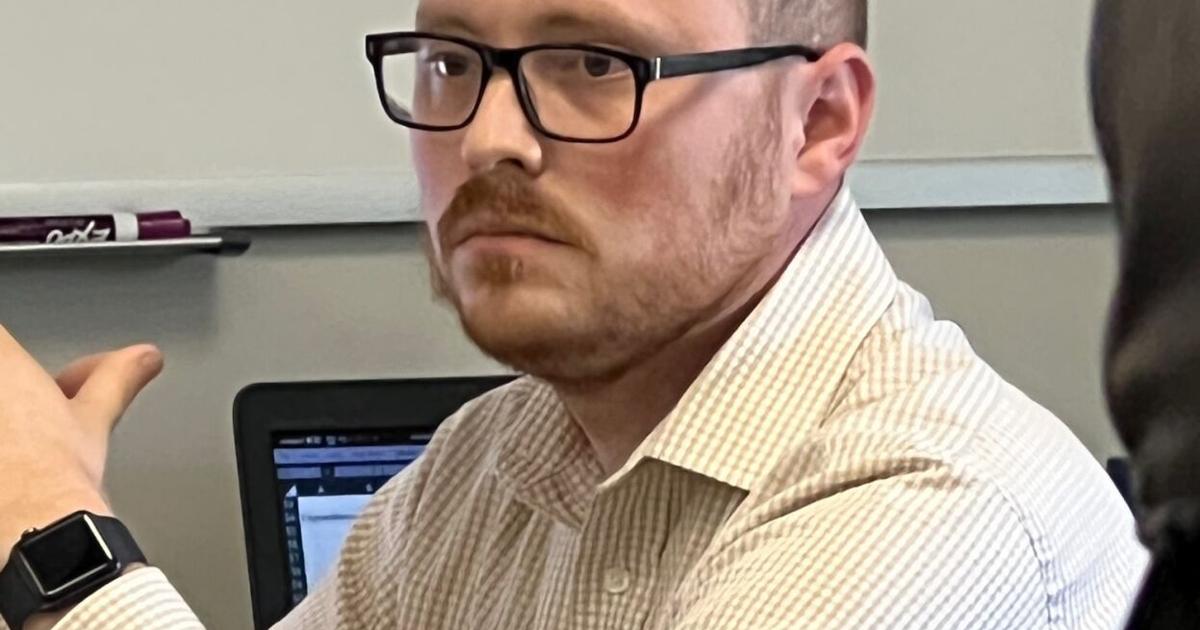 The Elizabethton city government is expected to see increased revenue next year. | News
ELIZABETHTON — Elizabethton City Council met again Tuesday in the Electrical Department Boardroom to hold its second of three budget workshops for the 2022-23 fiscal year budget.
The board discussed a wide range of topics, including an expansion of the employee health insurance plan to include more options for family and spousal coverage.
Elizabethton's chief financial officer, Preston Cobb, also discussed several changes to fund balance totals since the last workshop, adding that budgets are a moving target as the board prepares to make its final decisions. The biggest change has already been announced. Cobb said it was a miscalculation on the electrical fund, which changes the electrical fund balance to $1,088,117.
The City's total revenue for the General Fund is expected to increase by $1,212,055 next year. This is an increase from current total revenues of $18,023,563 to projected $19,235,618. Much of this revenue is raised as funds to bring a major country music group and a religious music group for two nights of musical entertainment at Citizens Bank Stadium in September during Covered Bridge Days.
City manager Daniel Estes said it was the lion's share of the $484,000 increase in the city's culture and recreation fund.
Another big increase in revenue comes from sales tax, which is expected to rise by $425,961 next year. Sales tax for this year is expected to be $5,406,639. This collection is expected to reach $5,832,600. Much of the increase would be the result of inflation.
Total expenses for this year are expected to be $19,147,064. This is expected to decrease next year to $18,782,950. This represents a drop of $364,114 for next year.