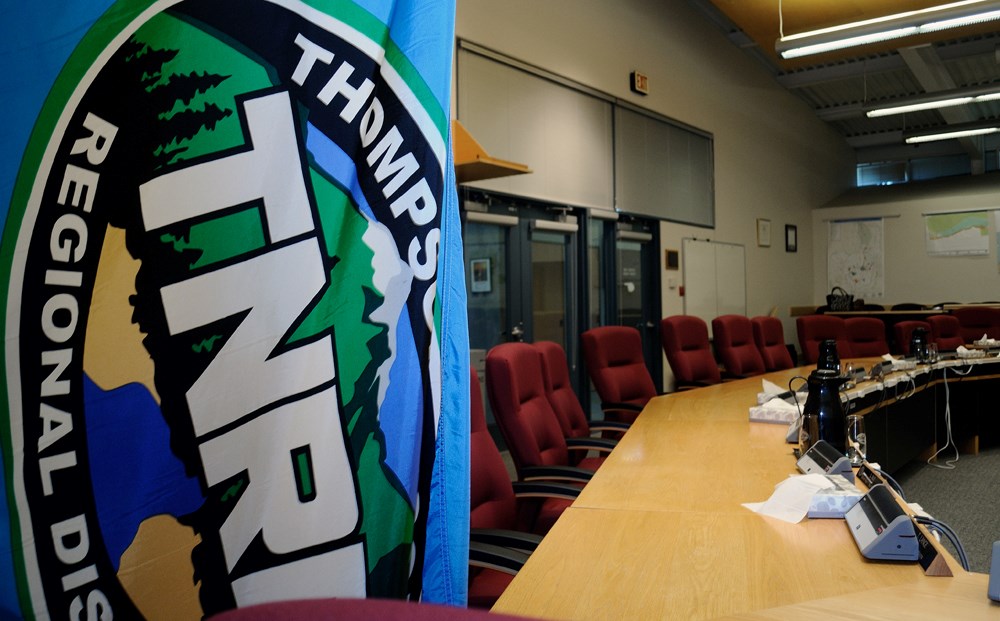 TNRD could strengthen its financial management
A report to the board says the new position will be "of great benefit in supporting development and reporting to ensure financial prudence within TNRD"
As the Thompson-Nicola Regional District seeks to implement recommendations from its recent forensic audit, it is looking to hire an additional leadership position for its finance department.
The new position would cost between $123,000 and $134,000 per year and would be funded by contingency the first year and by taxes in subsequent years.
A report to the Regional District Board of Directors says the permanent leadership position would play a 'key role' in supporting CFO Doug Rae, following a review that determined 'the need to develop further capabilities to support financial policy, engagement and procedures within the Finance Department."
The report notes TNRD's approval of 65 recommendations set out in BDO Canada's forensic audit, 37 of which require work by the finance department.
The forensic audit was ordered by counsel following a KTW investigation into regional district spending under former CAO Sukh Gill.
"This new position will be at additional cost, but will be of great benefit in supporting development and reporting to ensure financial prudence within TNRD," the report said.
The board will vote on the new position at its meeting on Thursday (February 24).