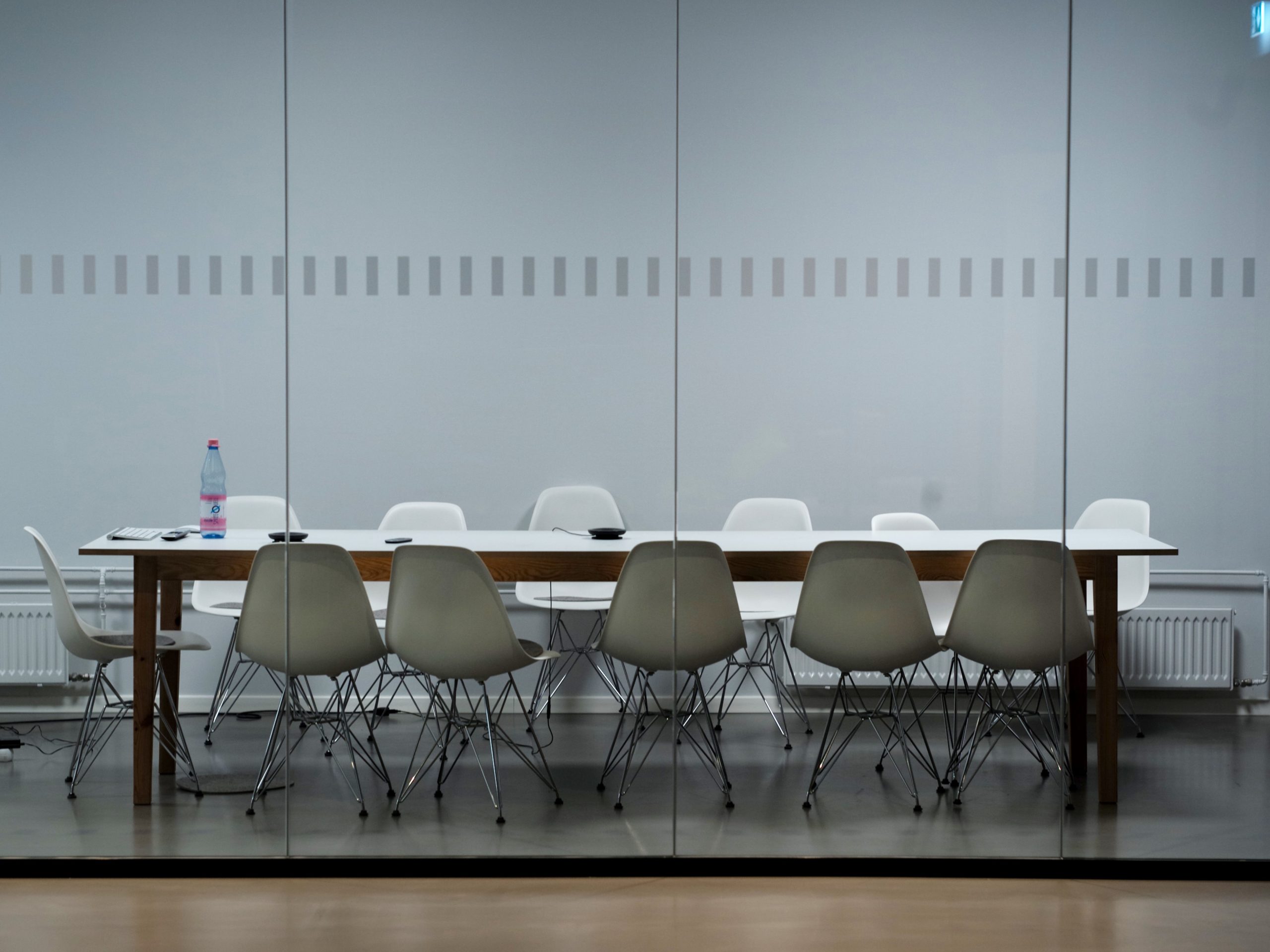 UNW appoints new partner and head of corporate finance
Independent accounting and business advisory firm UNW, based in Newcastle, has announced the appointment of former KPMG director Chris Wilson as partner and head of corporate finance.
Wilson previously ran KPMG's M&A business in the East of England, advising private and public companies on a range of transactions including acquisitions, divestitures, equity and debt financings, restructurings and other corporate transactions.
Wilson said, "UNW is a company I have known for a long time, with a strong brand that is rooted in the heart of the region's business community. The company has experienced incredible growth over the years simply by doing what it does very well: providing excellent service, achieving the best results for its customers in a thoughtful and caring manner and constantly supporting the development of its staff. .
"There is a great culture here and even greater growth potential. The future looks incredibly bright, and I personally think it's the perfect time for me to join the company and return to the North East.
Paul Mankin, President of Corporate Finance at UNW, added, "Chris has a passion and a track record for building long-lasting, lasting relationships with clients and colleagues, and we are thrilled to have him join. the company at an exciting time for everyone. . His very impressive work experience means he is a great candidate not only for UNW business Finance team, but for the company at large and its customers.