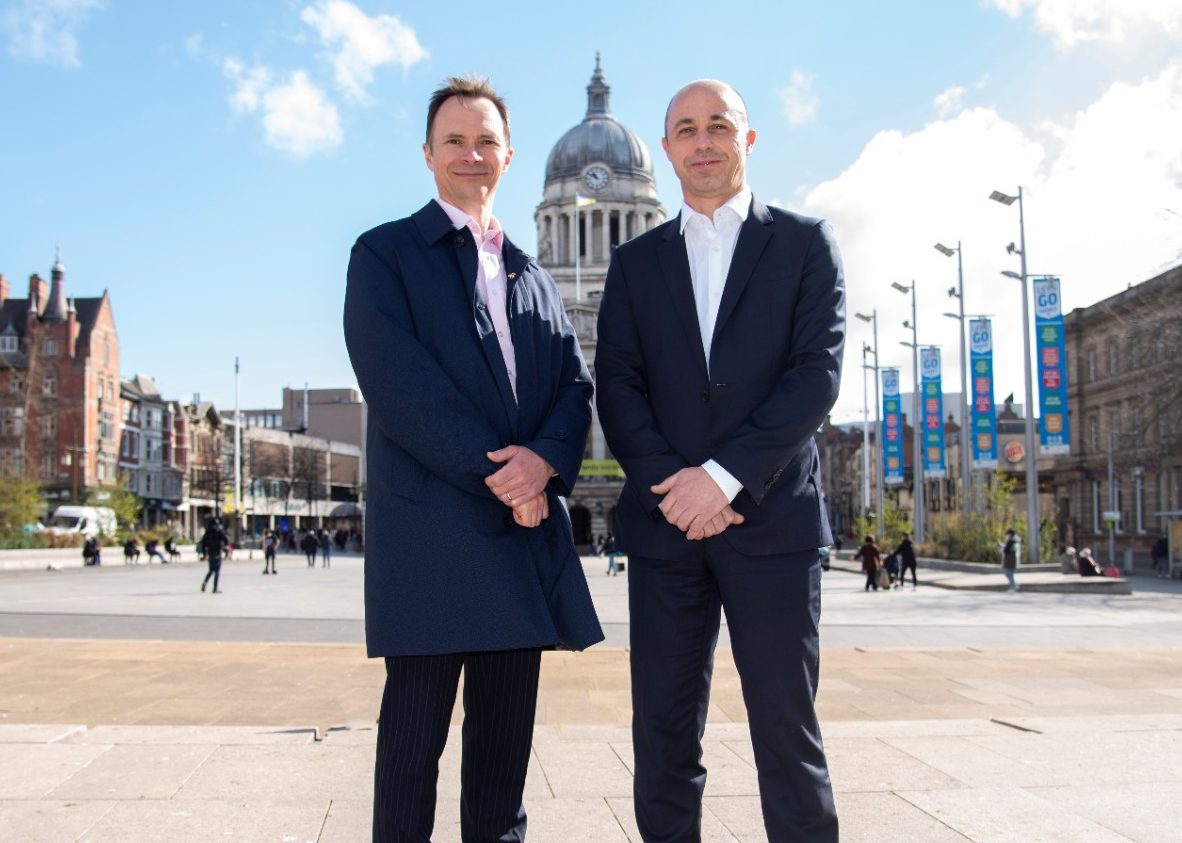 Well-Known Corporate Finance Personality Joins RSM as a Partner
Accountancy firm RSM UK has appointed John Bryant as corporate finance partner to develop the firm's mergers and acquisitions (M&A) capabilities in the Midlands.
He will be based in RSM's Nottingham and Leicester office and will bring to RSM over 18 years of corporate finance experience.
Bryant will support companies on M&A transactions (£10-150m) across multiple sectors, as well as coordinating corporate finance activities in the East and West Midlands. He will also be responsible for the launch and development of a new national industrial team. He is the fourth partner to join the Midlands corporate finance team – alongside Helen Brocklebank and Phil Parkes who joined last April to work with James Carnegie.
Prior to joining RSM, Bryant held leadership positions at Cooper Parry, BDO and Grant Thornton, leading or developing corporate finance teams. He began his career at NatWest Bank handling debt transactions for private equity clients.
He said: "I am really looking forward to raising the profile of the team in the Midlands and building the new national industrial team, coordinating RSM's approach to deals in this sector nationally. It is exciting to join the company at this time of growth and investment in our region.
Richard King, Managing Partner of RSM UK's Nottingham office, said: "John brings a wealth of talent to RSM, and his previous experience in developing corporate finance teams and managing large mergers and acquisitions will prove invaluable in his new role.
James Wild, Country Head of Mergers & Acquisitions at RSM, said: "John is a high quality mid-market M&A adviser and is another example of RSM's investment in the wider Midlands."