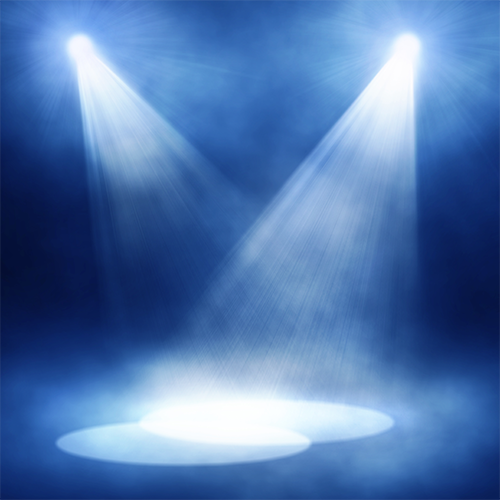 WSFS Bank hires Kumar as SVP and Head of Corporate Finance
WSFS Bankthe main subsidiary of WSFS Financial, has hired Shilpa Kumar as senior vice president and head of corporate finance, reporting to Dominic C. Canuso, CFA, the bank's executive vice president and chief financial officer.
In his new role, Kumar will lead consolidated business planning and analysis, investor relations, business unit profitability, investment decisions and financial aspects of corporate development for WSFS Bank.
"We are delighted to have Shilpa join WSFS, bringing her strong and extensive background in finance," Canuso said. "Shilpa is a versatile and highly accomplished senior finance professional with an exceptional record in all facets of end-to-end financial management, including experience in strategic planning, analysis and implementation in institutions community and global finance. We are thrilled to have her join the team and look forward to her many contributions supporting the growth and success of WSFS.
Kumar has nearly 20 years of experience in the banking and financial services industry, including financial planning and analysis, budgeting, forecasting, corporate finance, strategic planning and investment optimization. Most recently, she served as Head of Financial Planning and Analysis at Citadel Credit Union, where she managed a $4 billion portfolio of assets, including end-to-end financial operations. Previously, she served as Vice President of Credit Card Funding at JPMorgan Chase, where she led financial management, reporting, forecasting, budgeting, and profit and loss (P&L) for card portfolios. multi-billion dollar credit, as well as other senior positions in the industry.
"I am thrilled to join the dynamic and collaborative team at WSFS and look forward to contributing to the continued success of the company and delivering value to all of our stakeholders," Kumar said.